We are now in the throes of early autumn, and the inevitable feeling of plant senescence is slowly creeping into our borders; or so it may seem! Look a bit closer and you will see that the ground is covered in seedlings, some of which are little gifts that we should keep for next year's displays.
Knowing which seedlings are worth keeping, and which ones are weeds can be tricky. It's really just a case of familiarisation, which comes with experience.
As the seedling gets bigger, and starts to look more like the parent plant, identification gets much easier. Knowing what else you have growing nearby can help, though often seeds get blown in by the wind, and are not the prodigy of your own garden plants.
You can of course have too much of a good thing, and seedlings like forget-me-nots need to be kept in check, to stop them from swamping your garden in spring.
I've been out in my own very weedy garden this morning and taken some photos of some common seedlings that you might expect to find at this time of year.
Forget-me-nots seedling: Leaves are soft, dull and a little hairy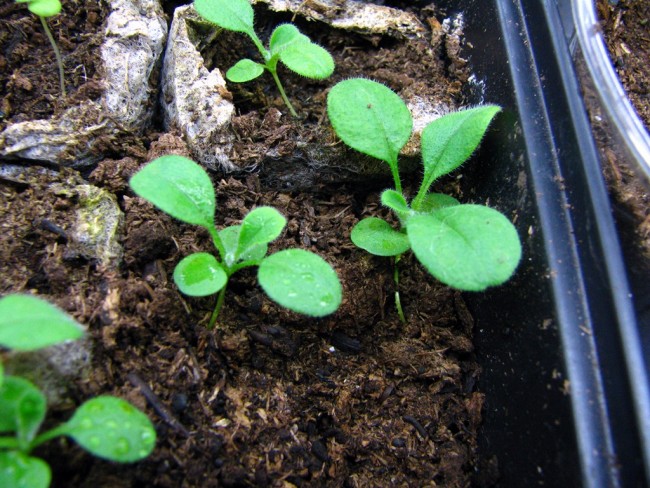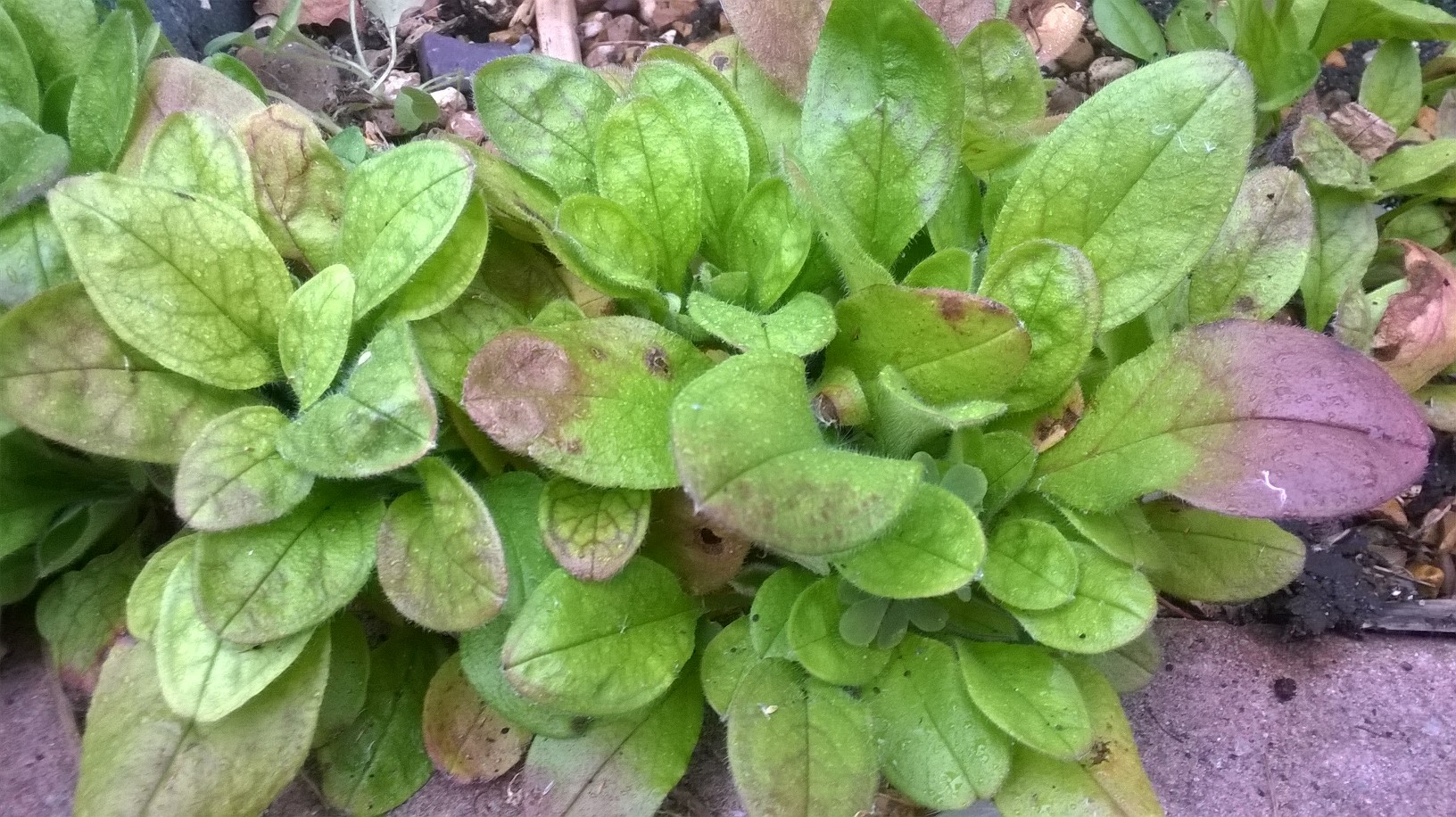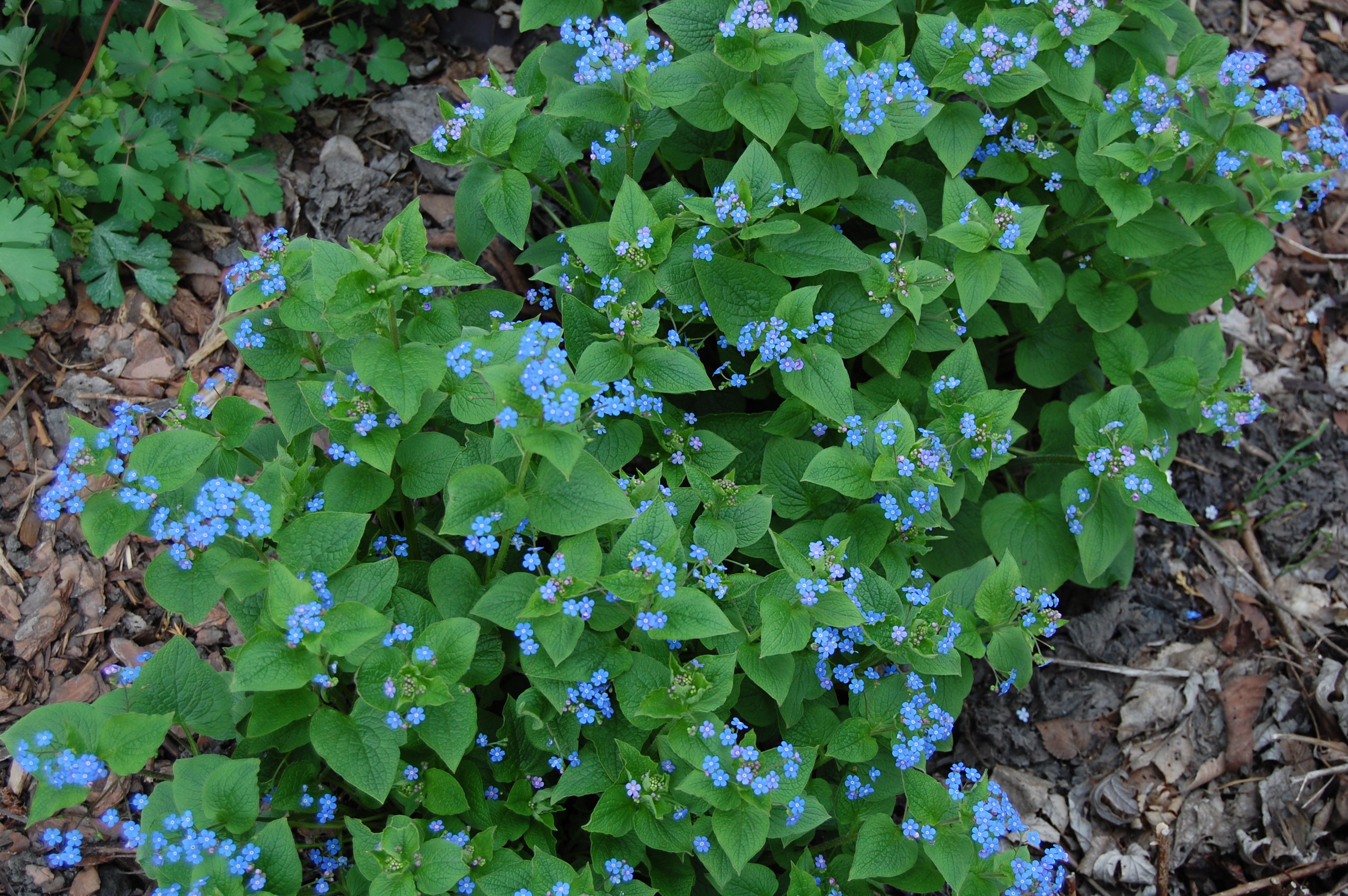 Aquilegia vulgaris seedling and flower: Leaves are a little like clover.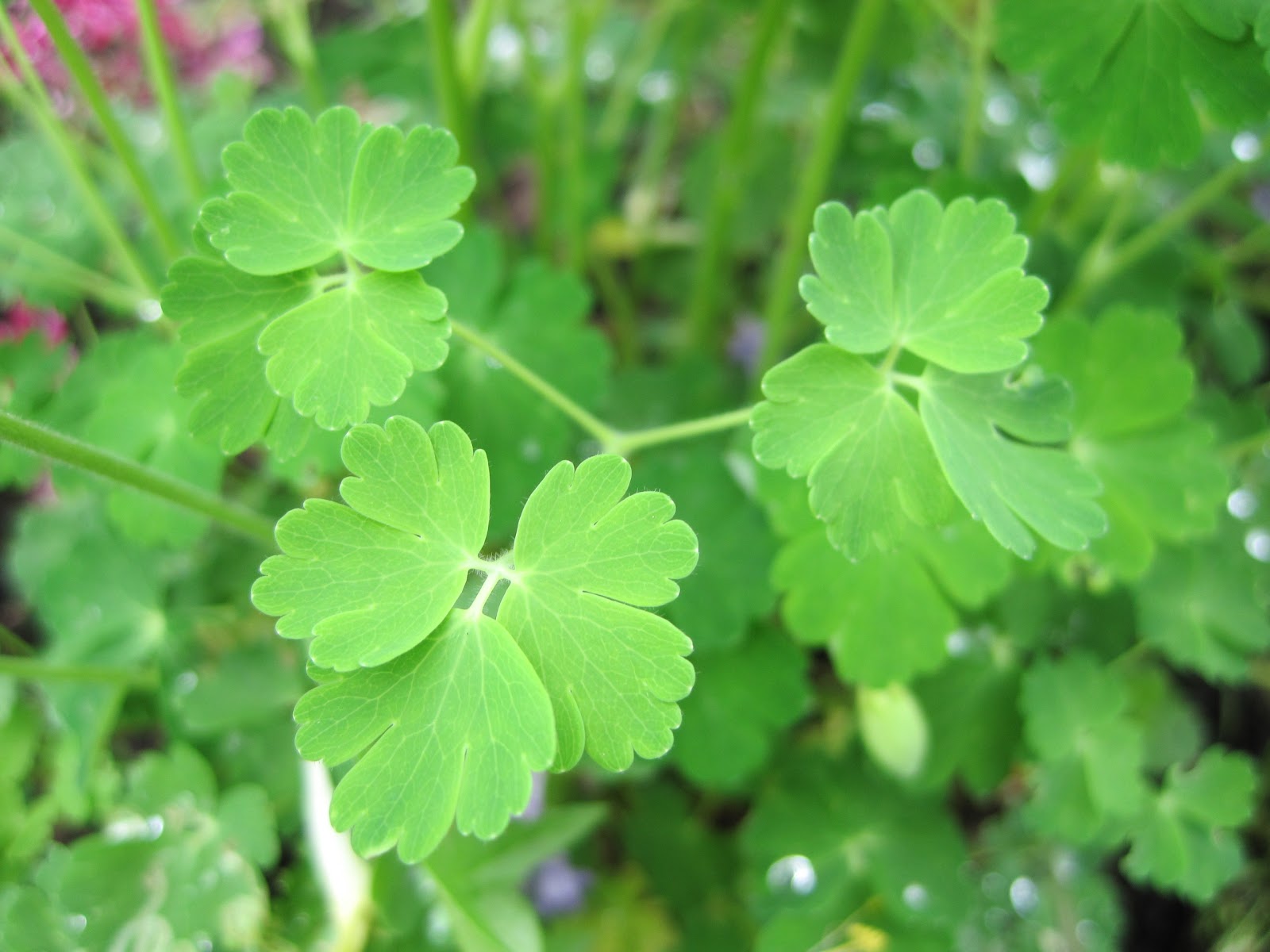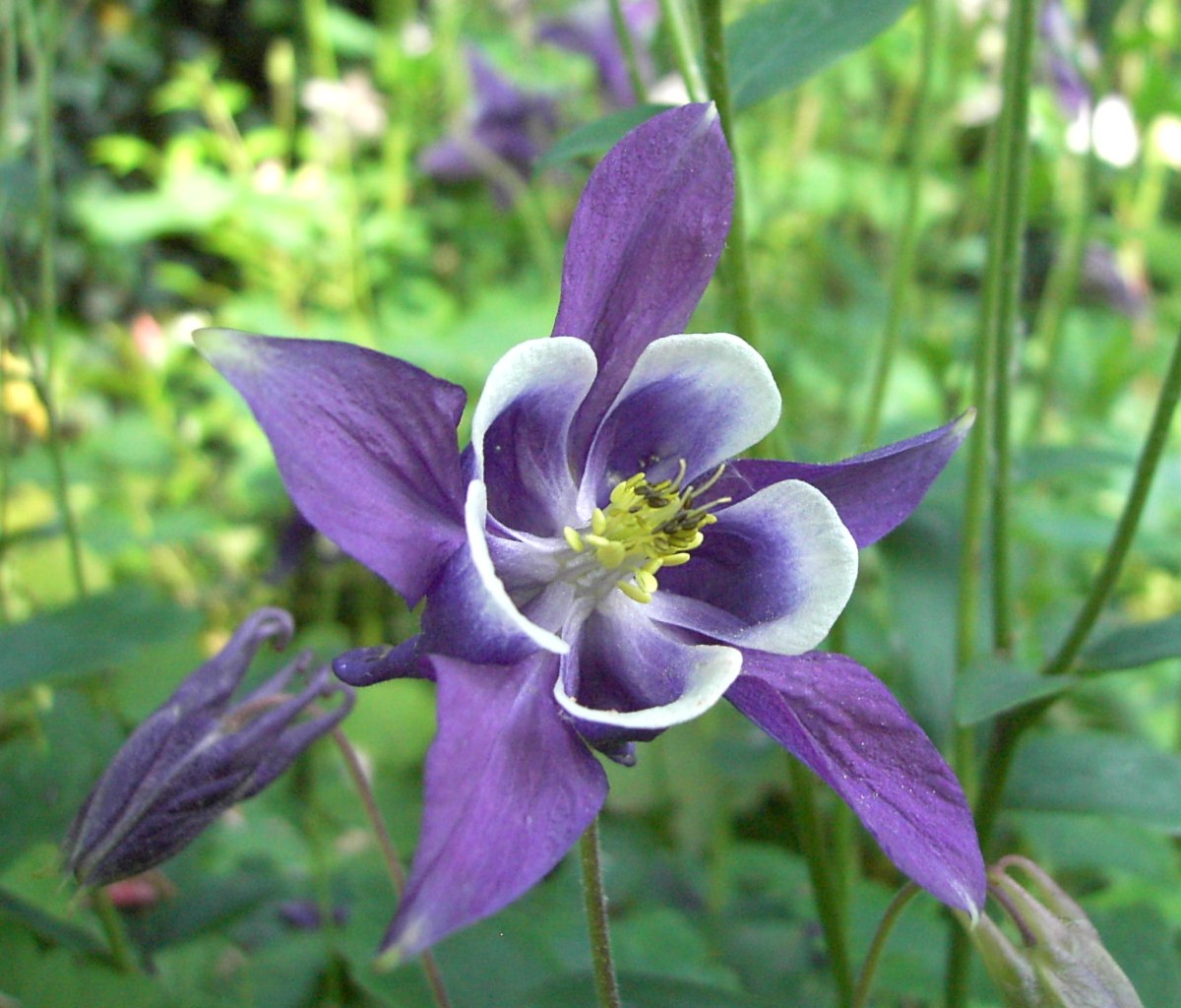 Pulmonaria saccharata: Note the spotty leaves of the seedling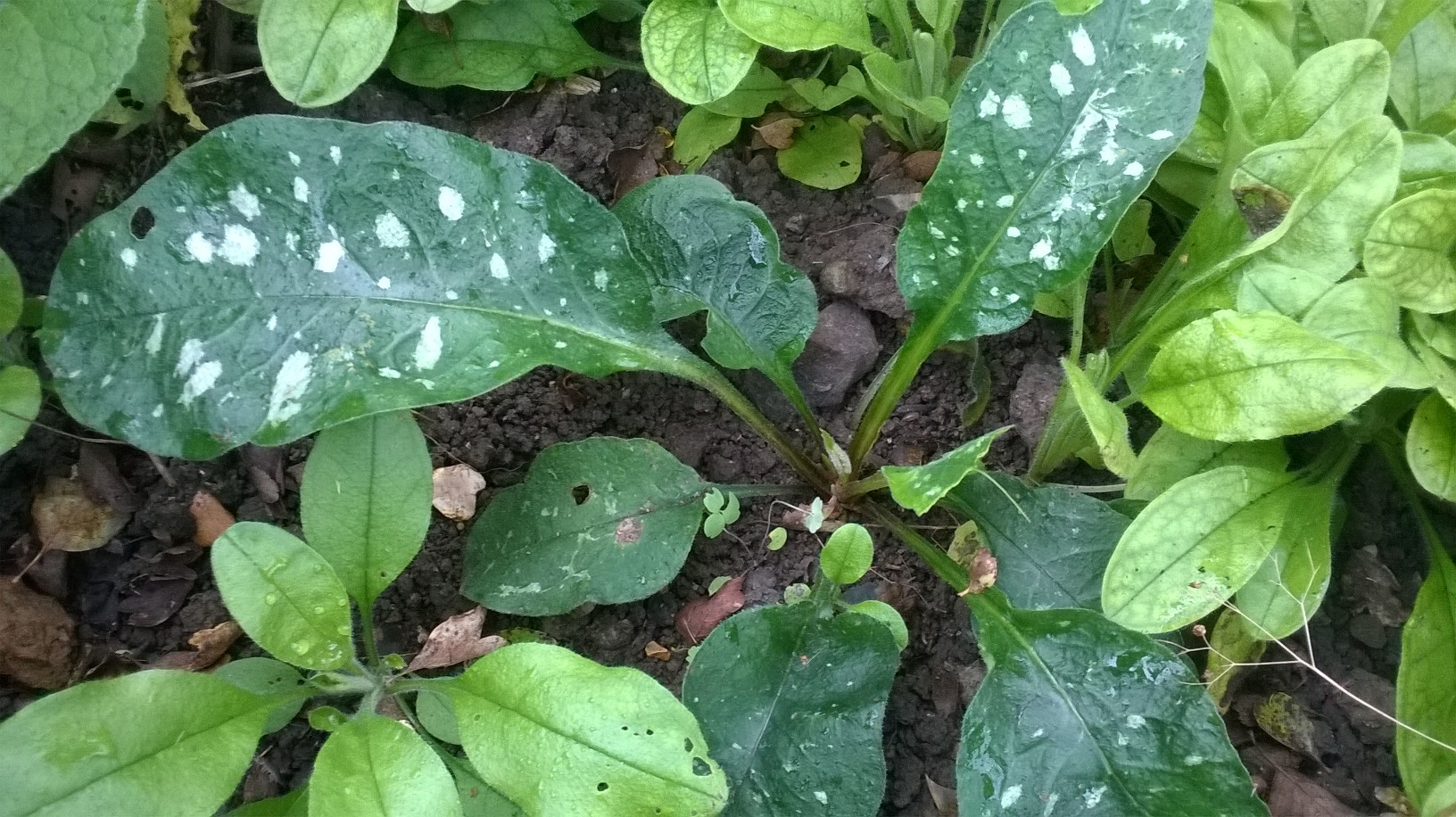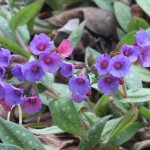 Achillia: Looks like carrot leaves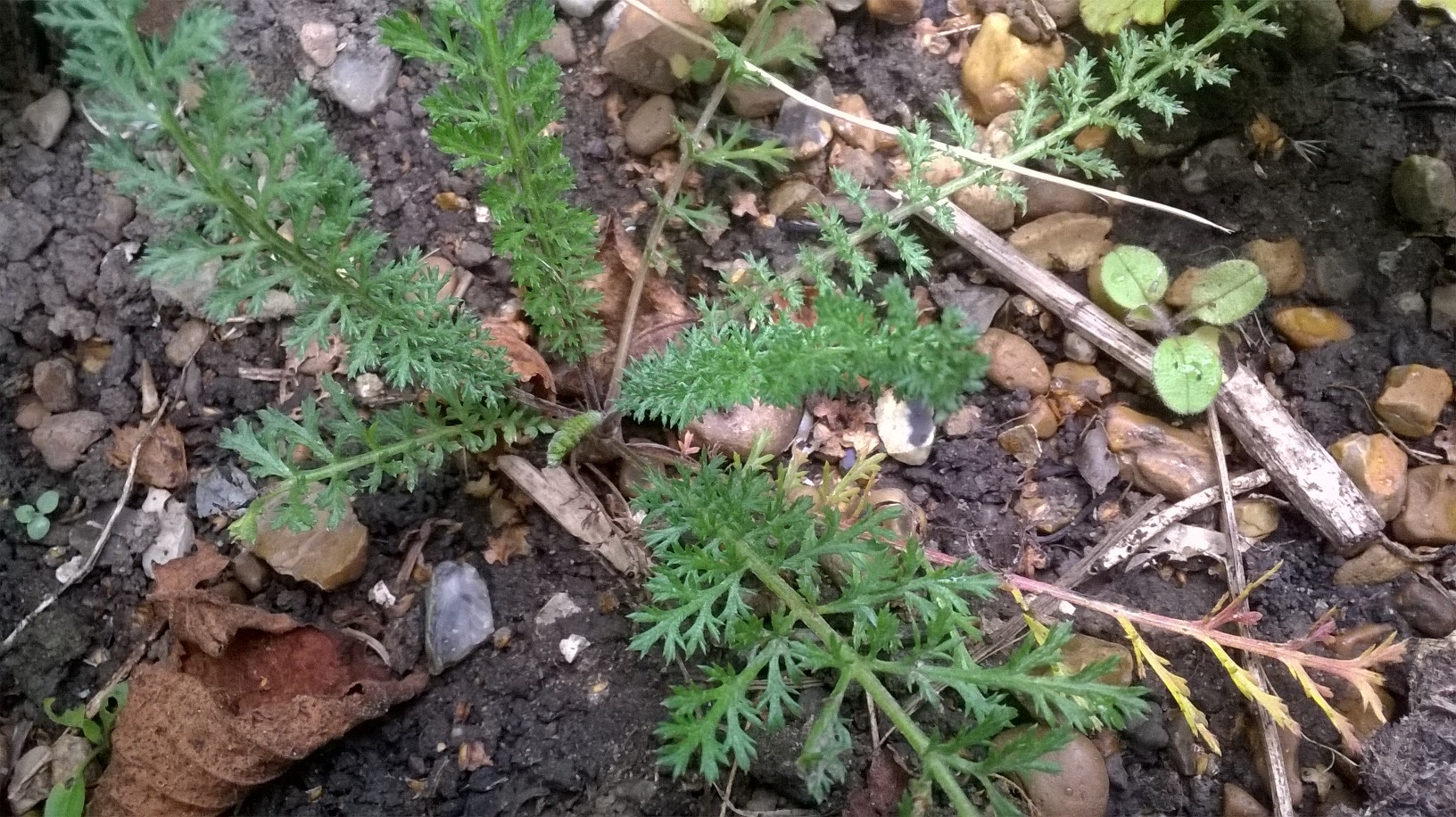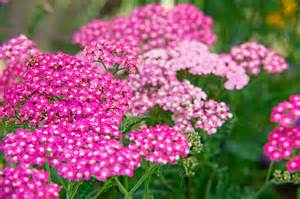 Cerinthe major: Pale green leaves with pale white spots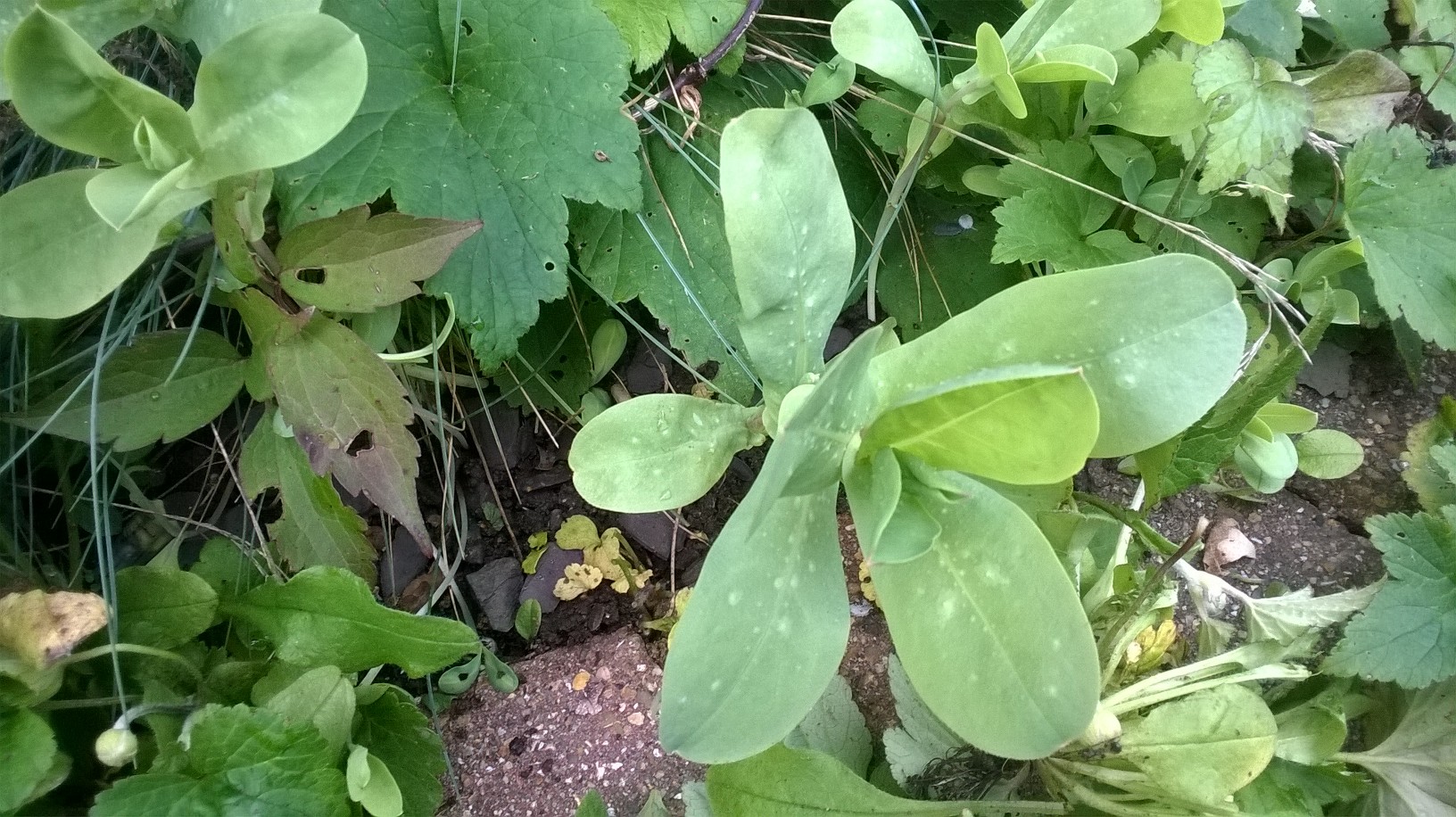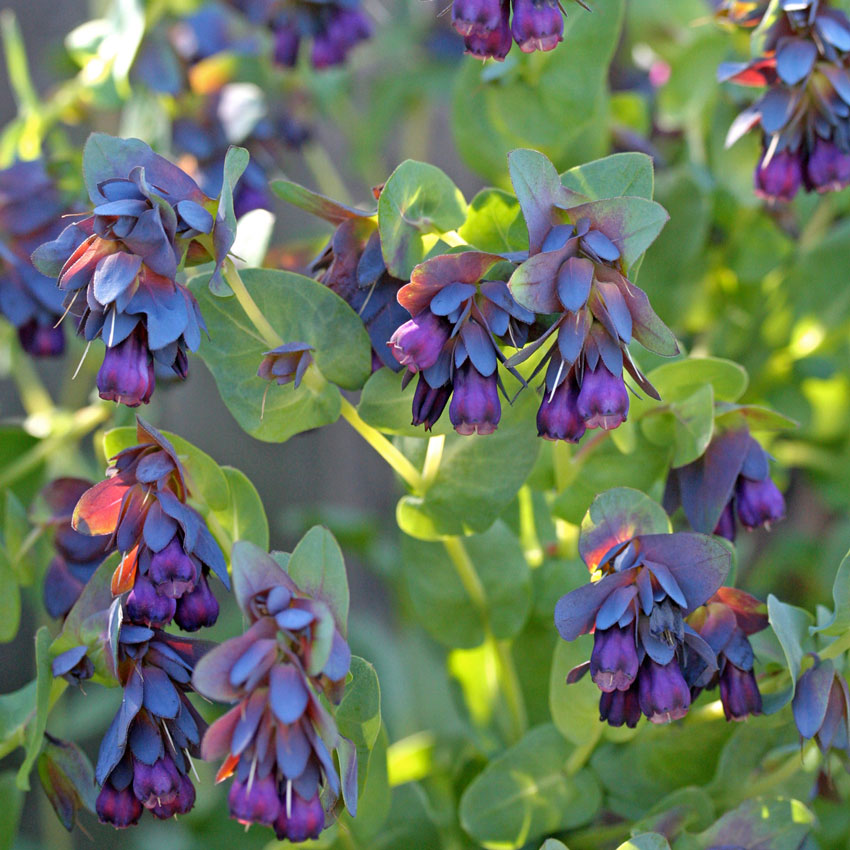 Lunaria annua (Honesty): Large heart-shaped, veiny leaves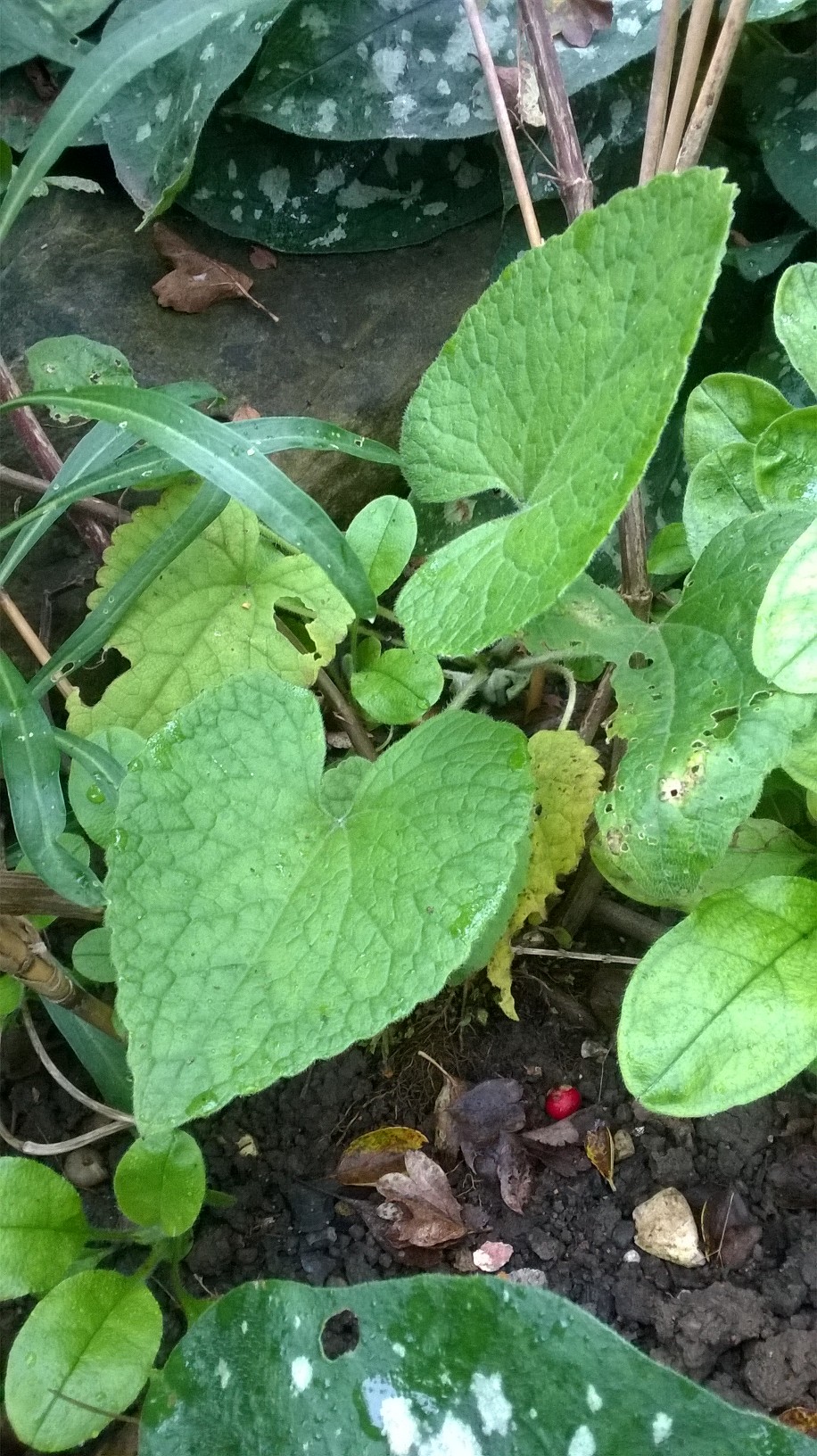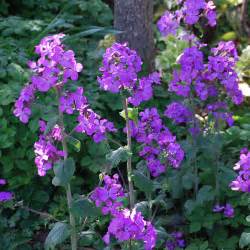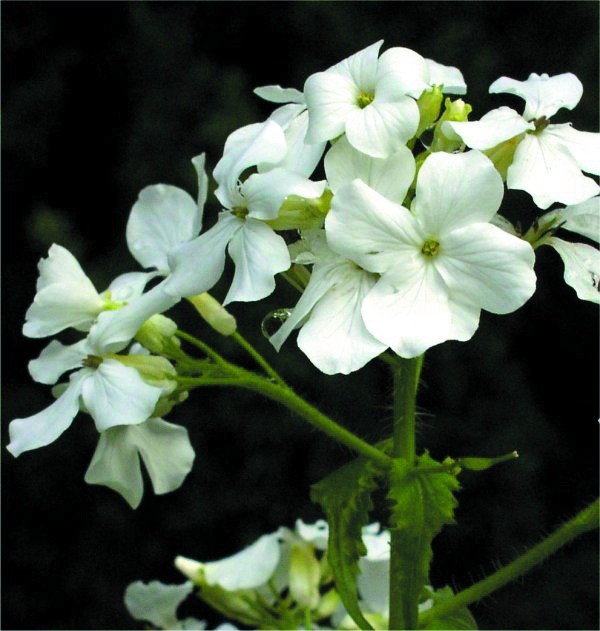 Verbena bonariensis: Quite a tall weed. Leaves are quite rough looking with a serrated edge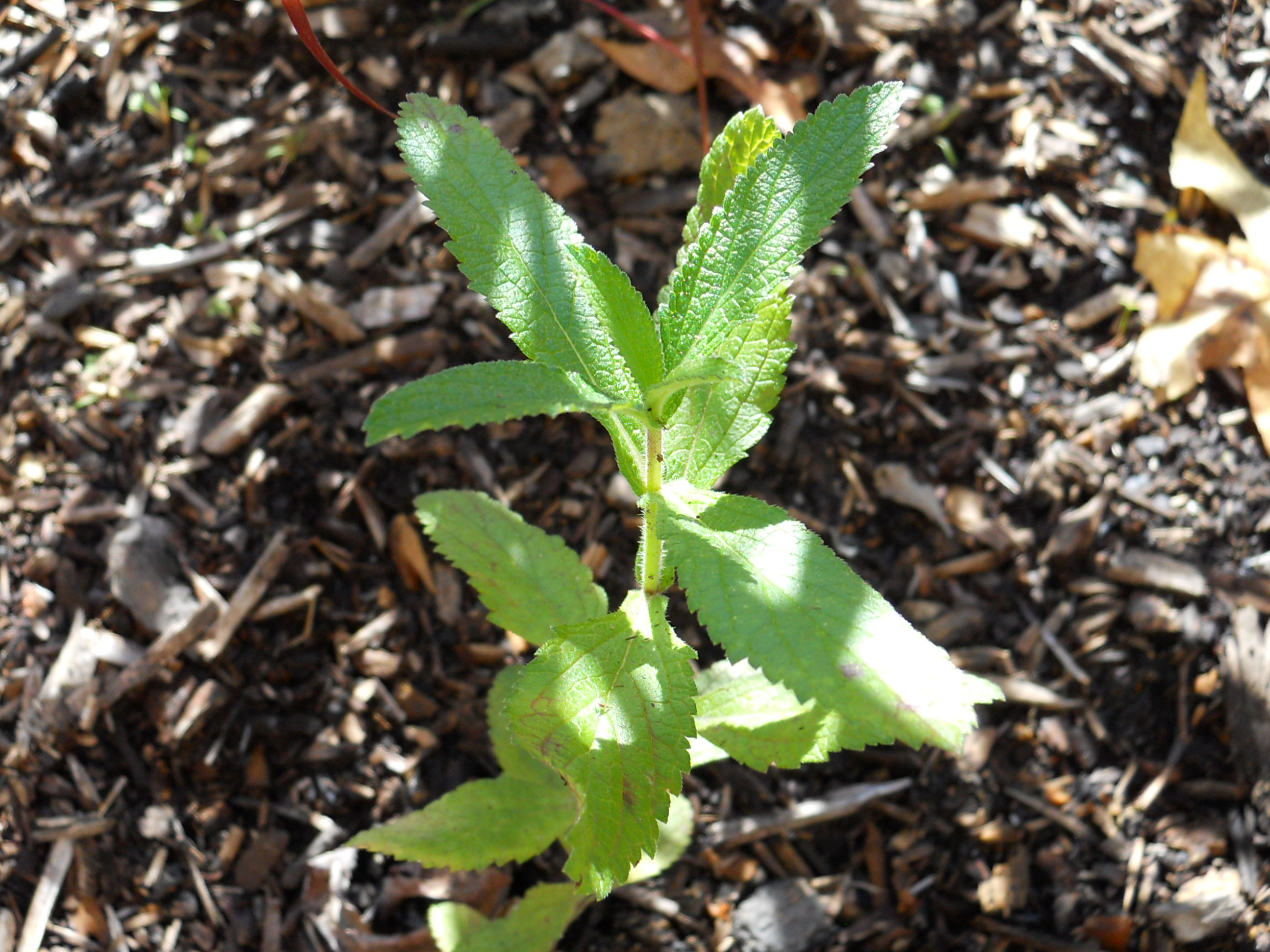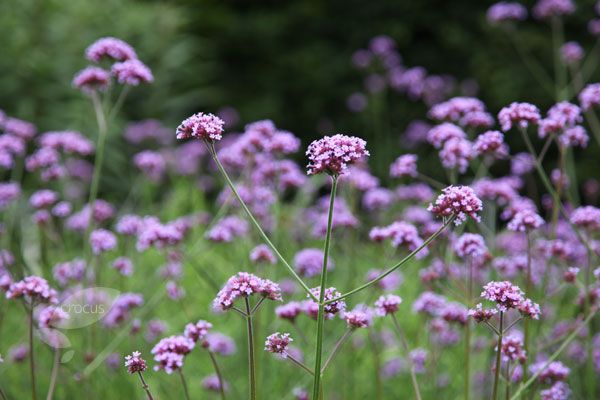 Alchemilla mollis -Softly hairy, light green leaves with scalloped and toothed edges.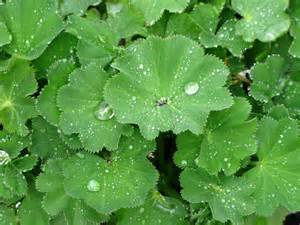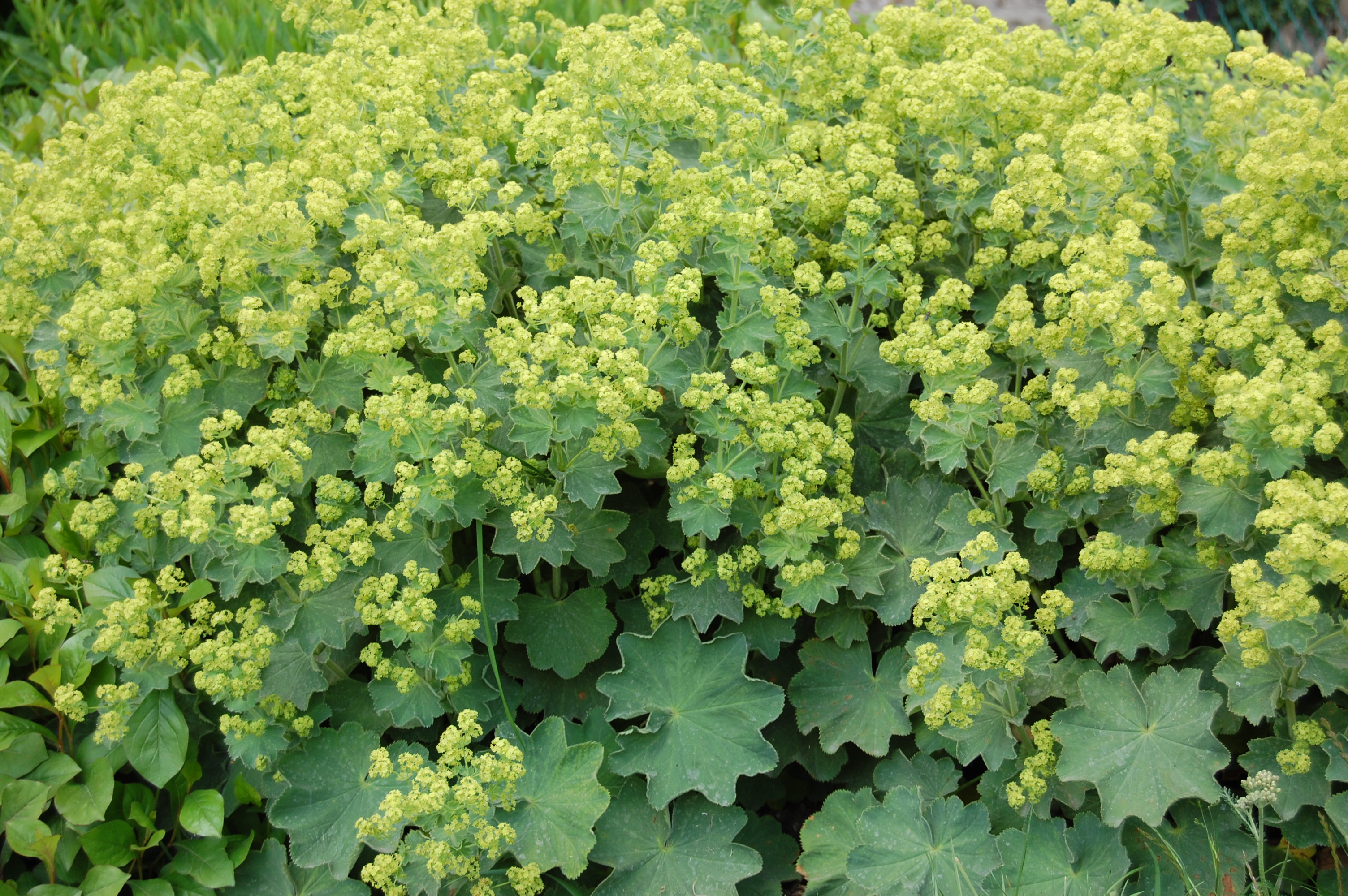 Ammi majus: Distinct leaf shape (a bit like Lisa simpsons hair??)