Keeping our borders looking amazing through all of the growing season is quite a challenge. Spring plants seems to follow on from each other quite seamlessly, starting with early flowering bulbs, then building to a crescendo of colour with plants like rhododendrons, wisteria and oriental poppies. As this first flush off colour comes to an end, and we start to clear away the spent forget-me-nots, and wilting bulb foliage, our borders can suddenly look quite empty and rather green.
So, how do we keep our borders looking amazing? If you have a large garden, then one way is to plant your borders seasonally, so there is always one area which looks really good, distracting the eye from the areas that are dyeing back or still to bloom. This strategy is employed in gardens like Wakehurst Place where specific areas look good at particular times of the year.
Gardens like Great Dixter employ a high intensity method of gardening termed successional gardening, where a high level of planning and re-planting keep the whole garden looking pretty amazing from spring through to Autumn.
Of course, not everyone has the time, space or budget to garden in this way, so if you are looking for an easy solution to fill your gaps and inject a bit of colour back into your borders, then this is where bedding plants become really useful.
The term "bedding plants" loosely refers to a group of plants that will flower like mad through the summer months but won't survive past the first frosts of autumn. Included in this group are plants like Petunias, Cosmos, Dahlias, Lobelia, Canna, Sweet Peas and many more.
We tend to think of places like Eastbourne's promenade, when we think of bedding plants and impressive as it is, this look doesn't translate well to the average garden! However, if you combine bedding with other more permanent plants in your border, the "bedding effect" is diluted into something more tasteful and easier on the eye. In return, you will be rewarded with weeks and weeks of continues colour.
10 amazing bedding plants that won't remind you of Eastbourne!
1. Dahlias come in many colours and forms. Can be dug up and over-wintered.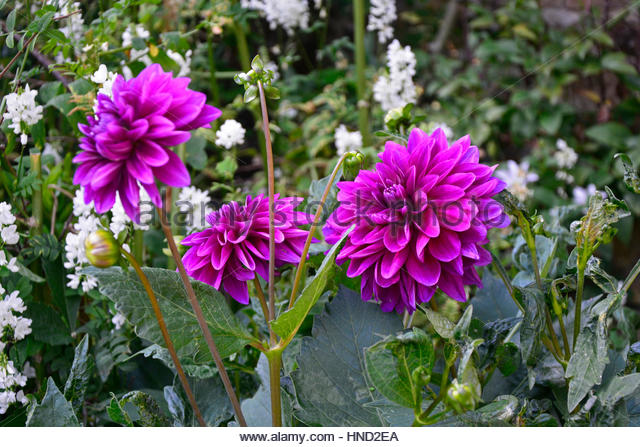 2. Cosmos. Dead-head these annuals and they will flower all summer
3. Salvia sclarea turkestanica. Statuesque biennial with pale lavender flower spikes. Smells a bit of sweat, but don't let that put you off!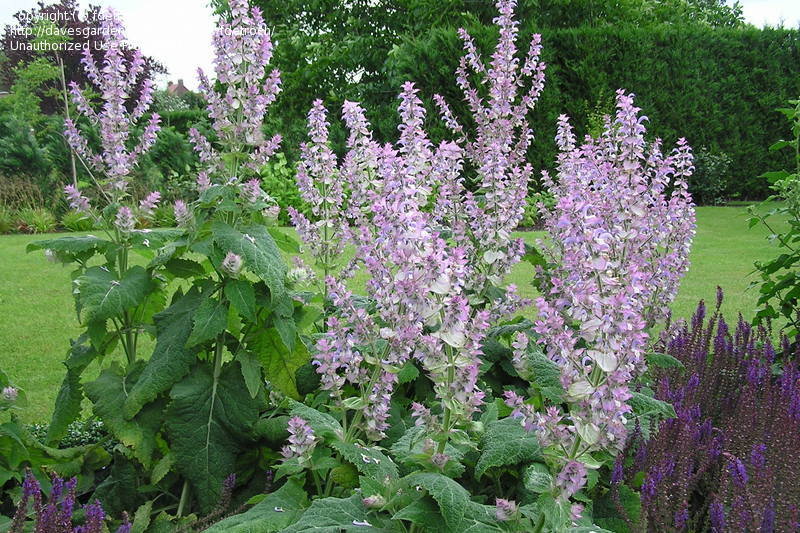 4. Tithonia rotundifolia. Bright orange mexican sunflowers. Loved by bees and butterflies.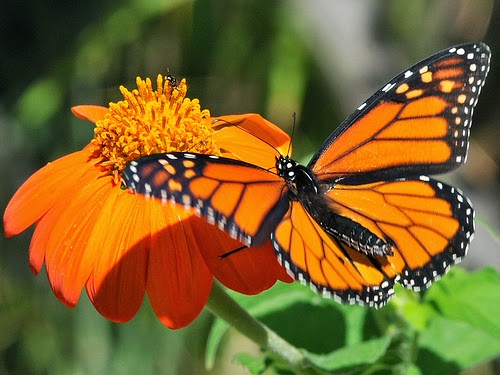 5. Canna. Jungle like folliage, bright dramatic flowers and useful for adding height to borders. Can be dug up and over-wintered.
5.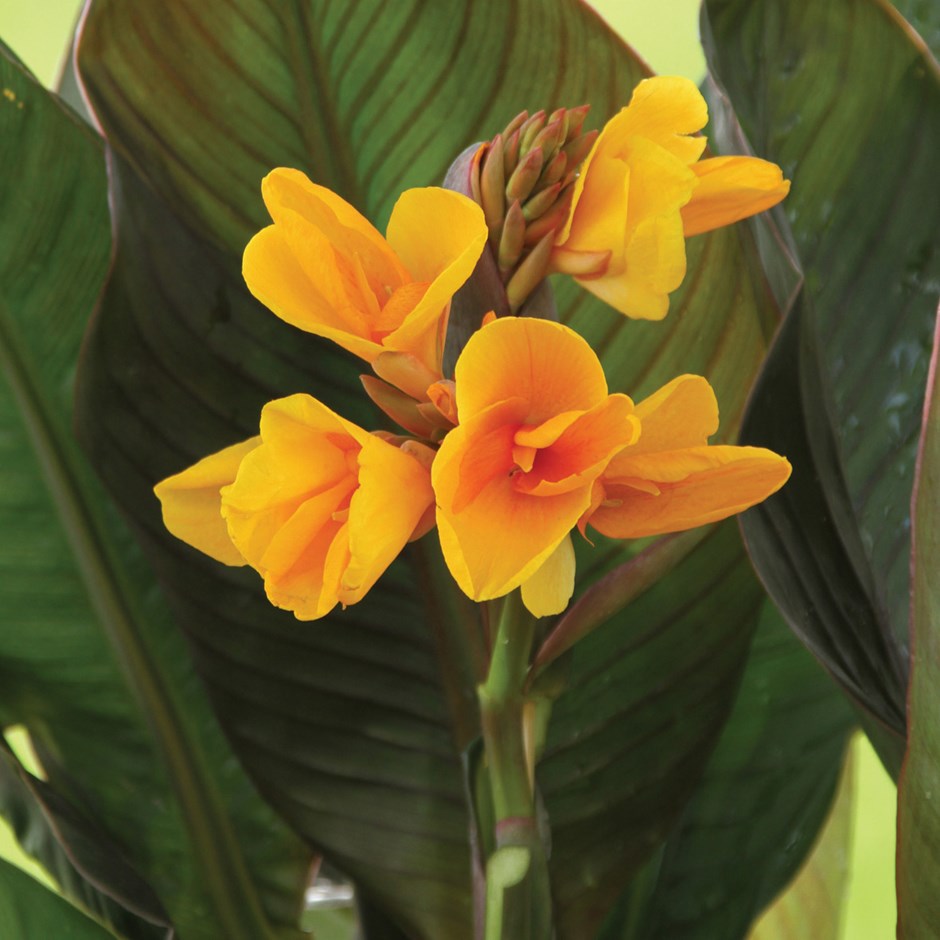 6. Angelica Archangelica. A stunning, architectural plant which performs best in moist shade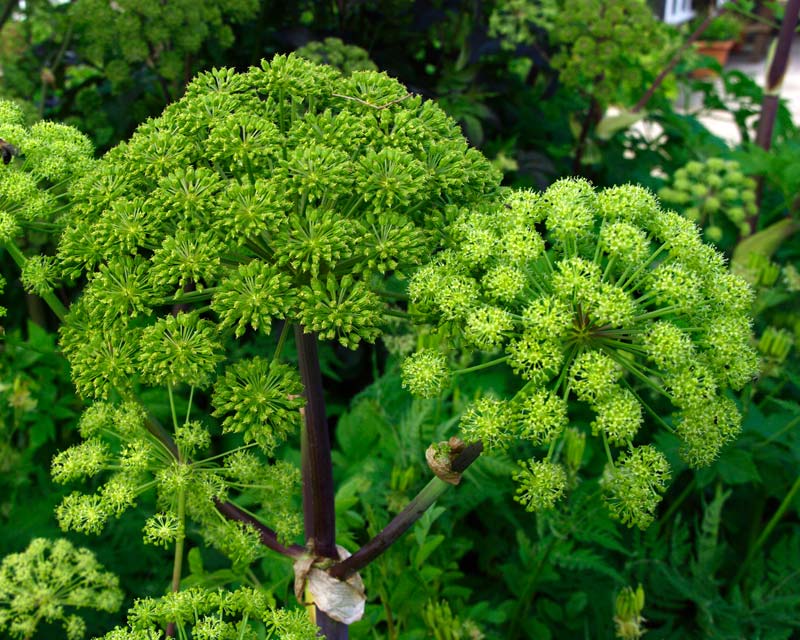 7. Cerinthe major. Rich purple-blue flowers, May to August, and fleshy, blue-green foliage. Self-seeds and is loved by bees.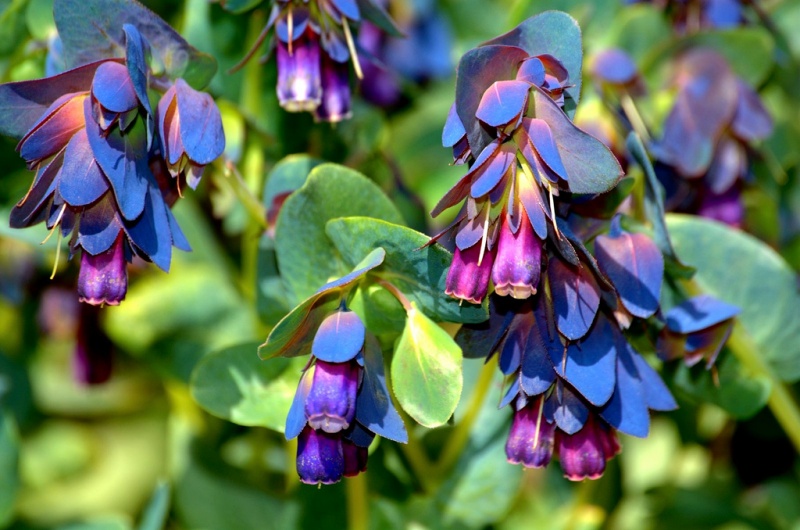 8. Nicotiana sylvestris. White, trumpet-shaped flowers that give off their fabulous fragrance at dusk. Loved by moths!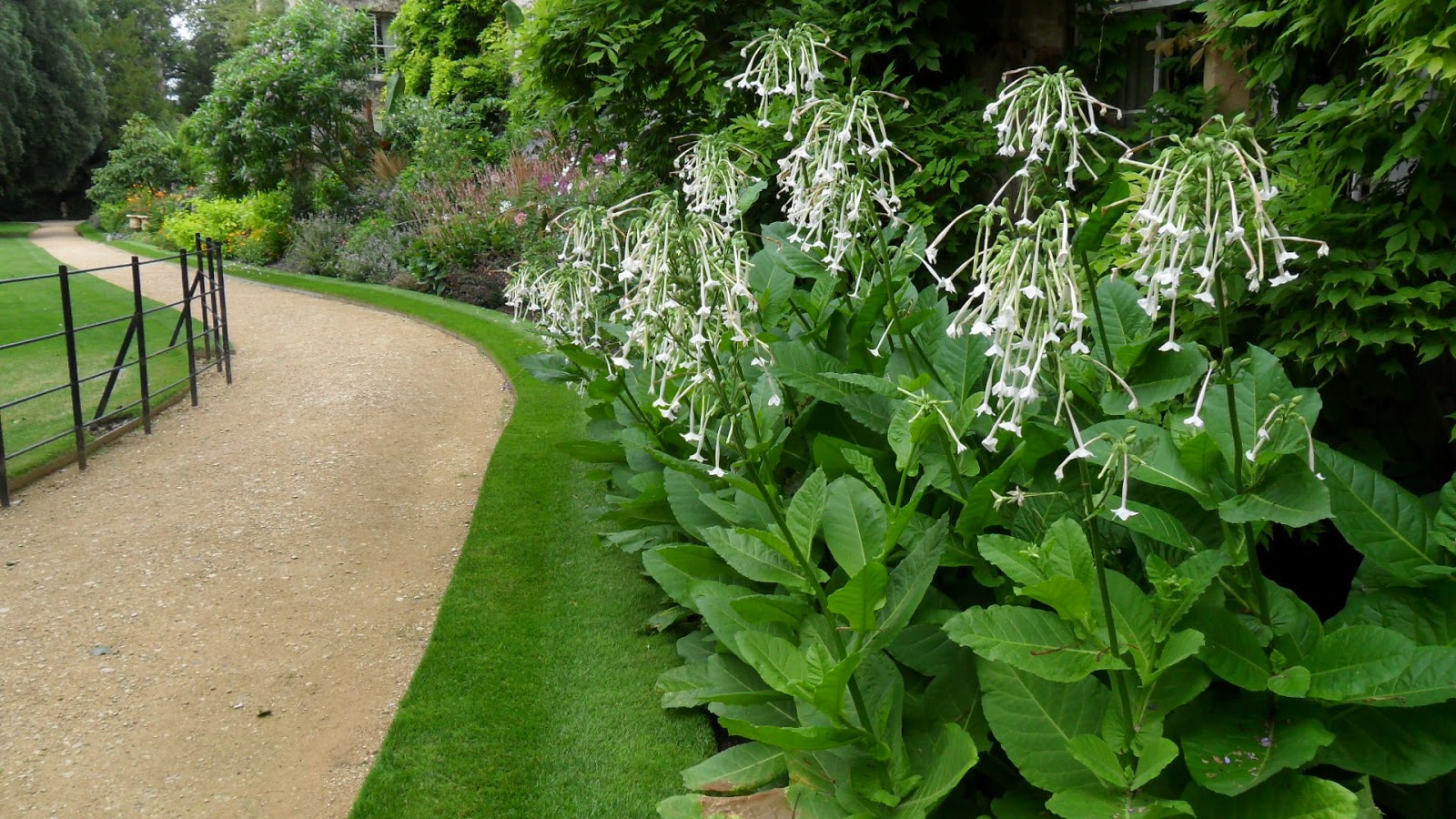 9. Salvia Amistad. Deadheaded regularly and this stunner will flower from late spring to mid-autumn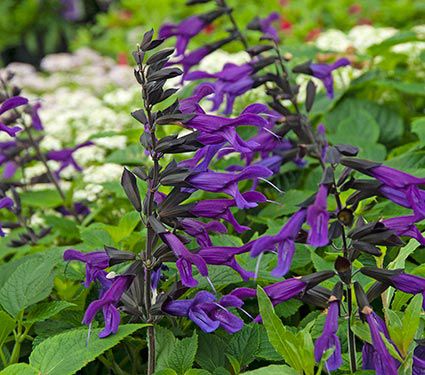 10. Ipomoea. who couldn't love a plant called "Morning Glory?" A climbing plant that flowers first thing in the morning.