It's a beautiful Sunday morning and what could be better than spending a couple of hours clearing fallen leaves from your borders and raking (or mowing) up the leaves from your lawn.
If you have some space in your garden and a bit of patience, you can recycle your leaves into leaf mould, which makes a fabulous soil conditioner for our heavy Lindfield soil.
Leaves like alder, oak and hornbeam rot quite quickly, but it may take a couple of years for leaves such as horse chestnut and sycamore to fully rot down
If you have some space in your garden, you can construct a leaf bin out of 4 tree stakes and a roll of chicken wire. Hammer the stakes into the ground in a 60cm by 60cm square, then roll the chicken wire around each stake, attaching it to each stake with galvanised stables or some garden twine.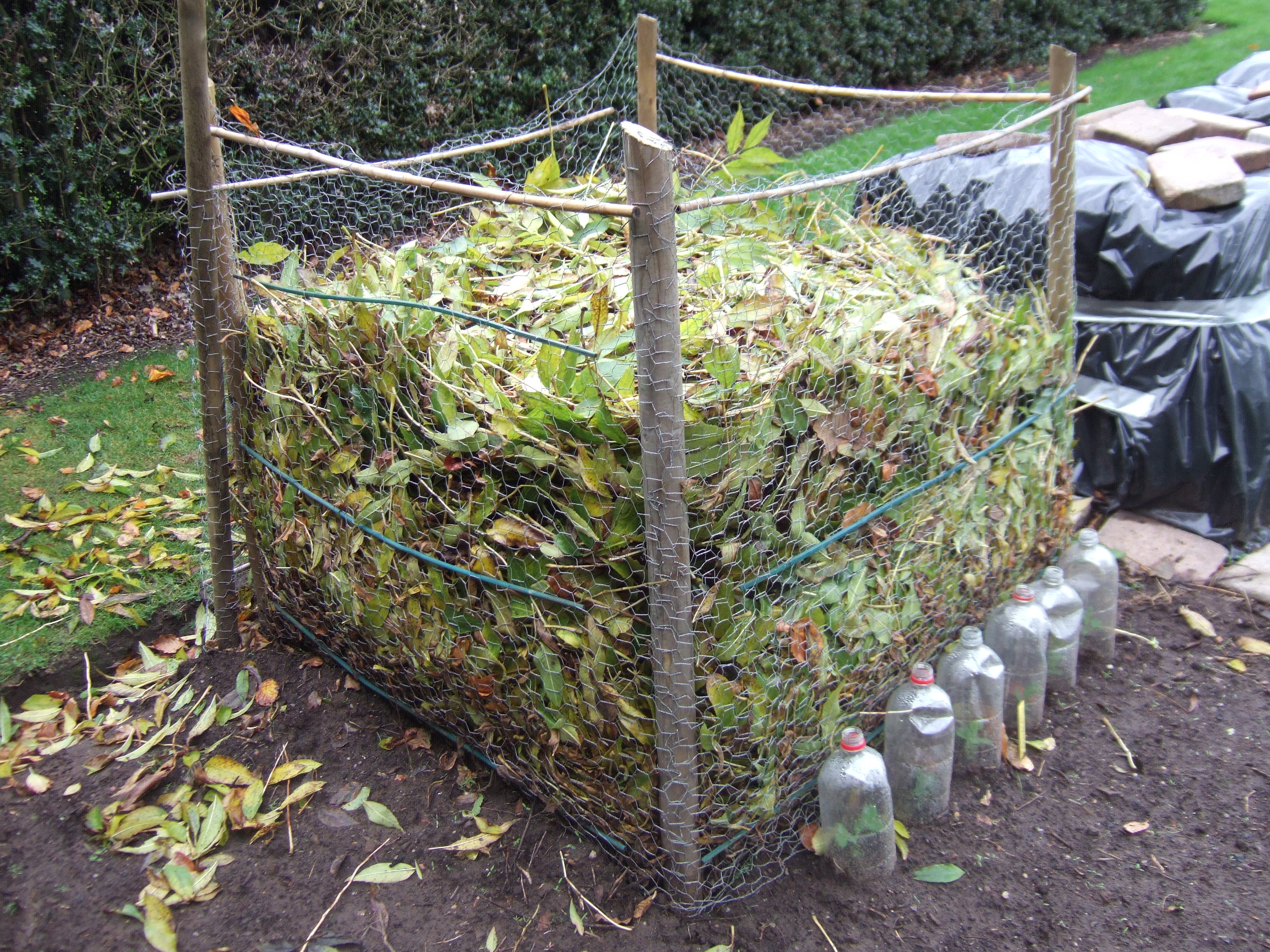 Ideally this leaf bin should be located somewhere shady and out of site. Fill the cage with leaves and over a period of time, they will rot down to a crumby black soil "Gardener's gold!"
If you don't have the space for a leaf cage, then you can store leaves in black bin liners that have a few holes punched into them. Fill the bags with leaves, sprinkle a little water into the bag, tie the end, then give the bag a good shake. Store the bags somewhere shady and let natures magic do its job!