Alliums are really striking flowers and can add another layer of colour to your summer borders. January is the last chance to buy and plant allium bulbs, and there are some good offers available online.
An effective way to use alliums is to plant them so they grow through the foliage of shorter plants such as geraniums and alchemilla mollis, or alongside taller plants such as lupins and euphorbia. This gives your borders twice the flower power, whilst cleverly hiding the strappy foliage of the alliums as they die back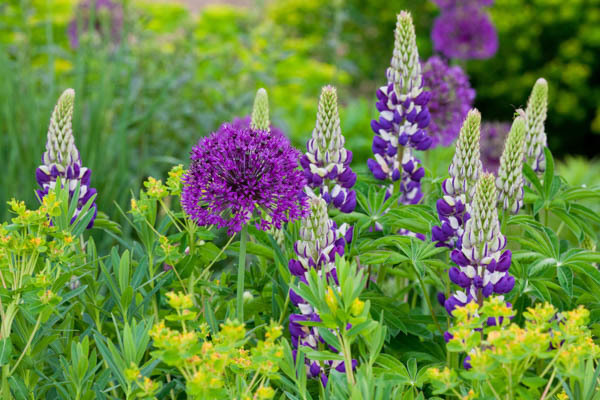 .
Alliums are big bulbs and need to be planted 2-3 times the depth of the size of the bulb. For example, if the bulb is 5cm, then it needs to be planted 10-15cm deep.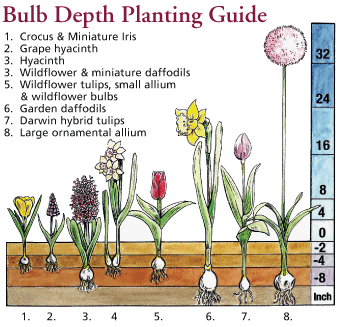 Dot them through the middle of your borders, planting close to the plants that you wish to grow them through.
Then all you have to do is wait for summer!