July is always a tricky month in the garden. The glorious displays of spring have died back, leaving empty gaps in the borders. It feels like the garden is twiddling its thumbs, waiting for the late summer plants like Rudbeckia, Echinacea, and Crocosmia to continue the show.
So, in this slightly cheeky blog, I am going to discuss how to plug those gaps in your flower borders, whilst at the same time, giving a plug to the Lindfield Primary Academy Summer Fair and its fabulous plant store.
There are always lots of good reasons to come to the Lindfield Primary Academy summer fair, but this year, in additional to all the usual attractions, there will also be a plant store selling mature plants at a really good price. These plants are ready to fill those empty gaps in your borders. So your garden will continue to bloom through July and beyond.
There will be a mixed selection of plants on sale, which can be used in a variety of different settings in the garden, some of which will be discussed below.
Plugging gaps using summer bedding plants
Plants like bleeding heart (Lamprocapnos) and numerous types of spring flowering bulbs, have completely died back by July. As these plants will return next spring, you need to use plants of a temporary nature to fill the gaps created.
This is where summer bedding plants really come into their own. Beautiful plants like Cleome, Heliotropum and Dahlias are perfect for such situations. They will flower their socks off all summer and into autumn, until the first frosts appear. They will make a stunning addition to your border, and then depart, leaving the room needed for your spring flowering plants to return. Dahlias of course can be lifted, stored and planted again the following year.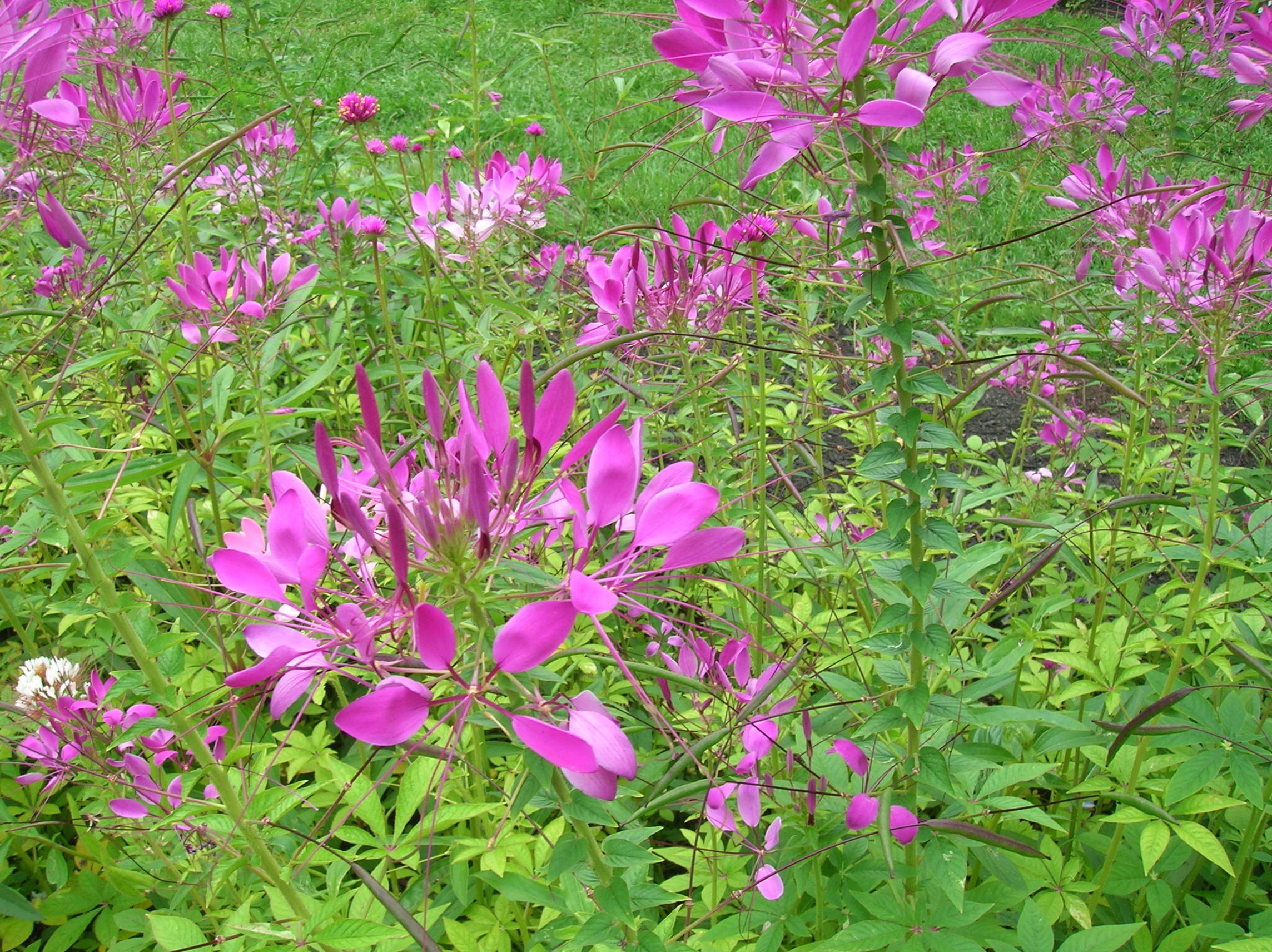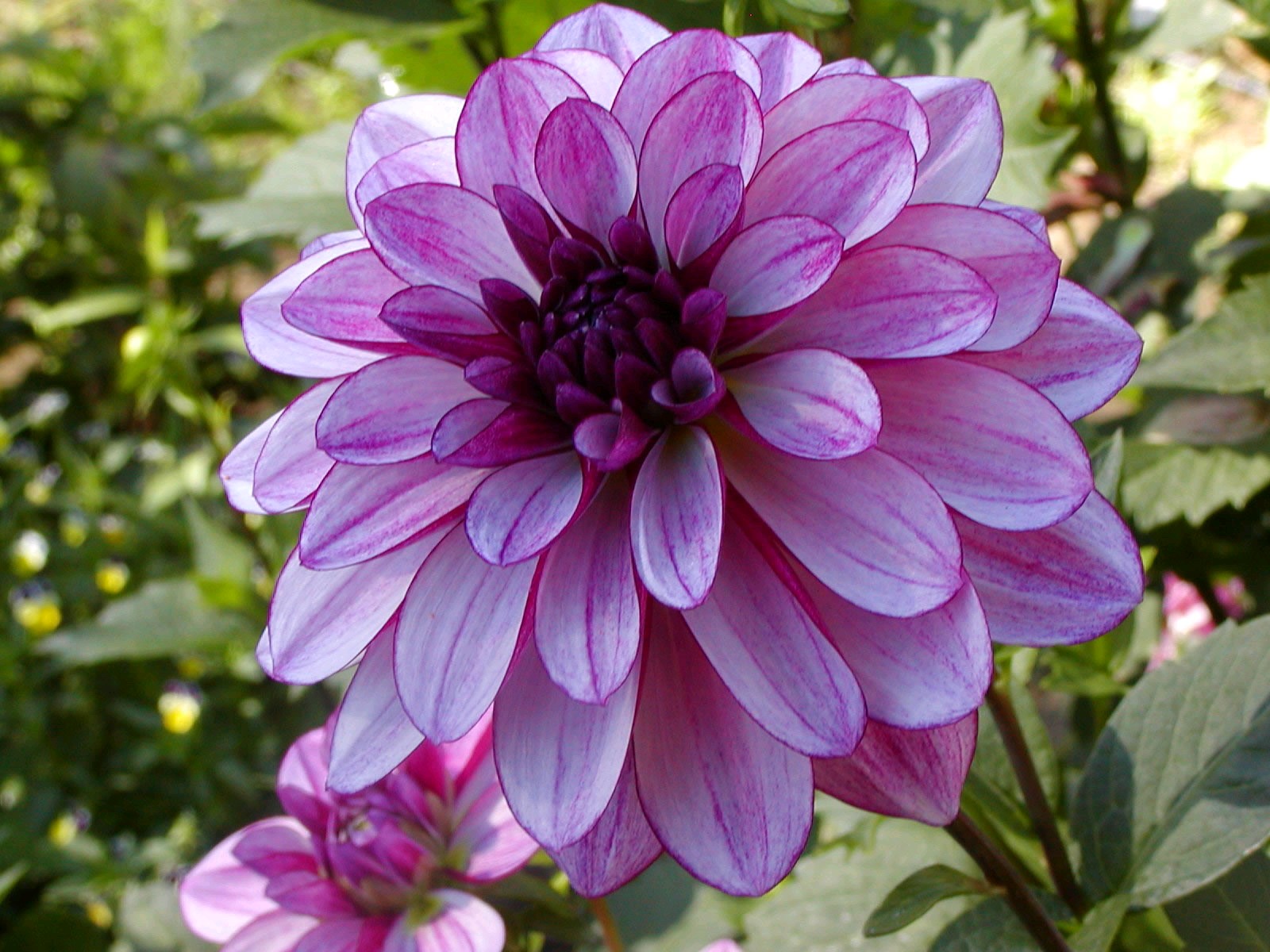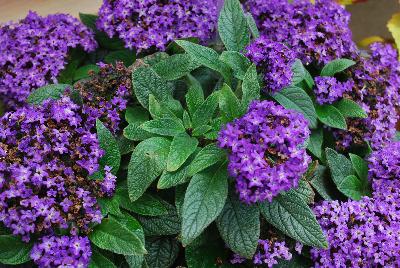 Plugging gaps using hardy perennials and shrubs
Gaps in your borders caused by loss of plants, or even lack of plants(!) can be plugged by using hardy perennials. These include Liatris, Japanese anenomes and some Salvias. Perennials die back over the winter, but will return again in spring, so investing in these plants should keep your borders looking good for years to come.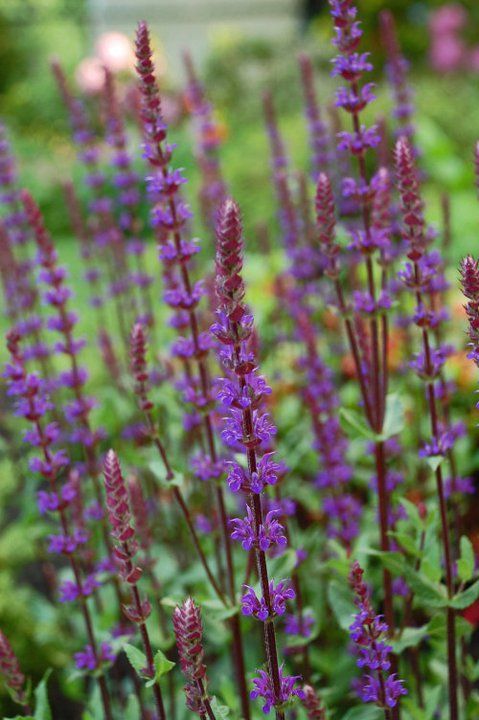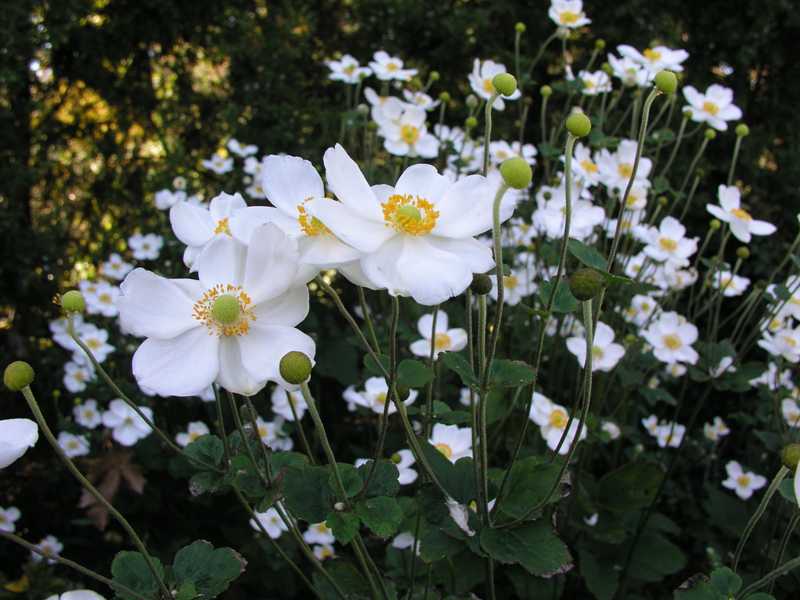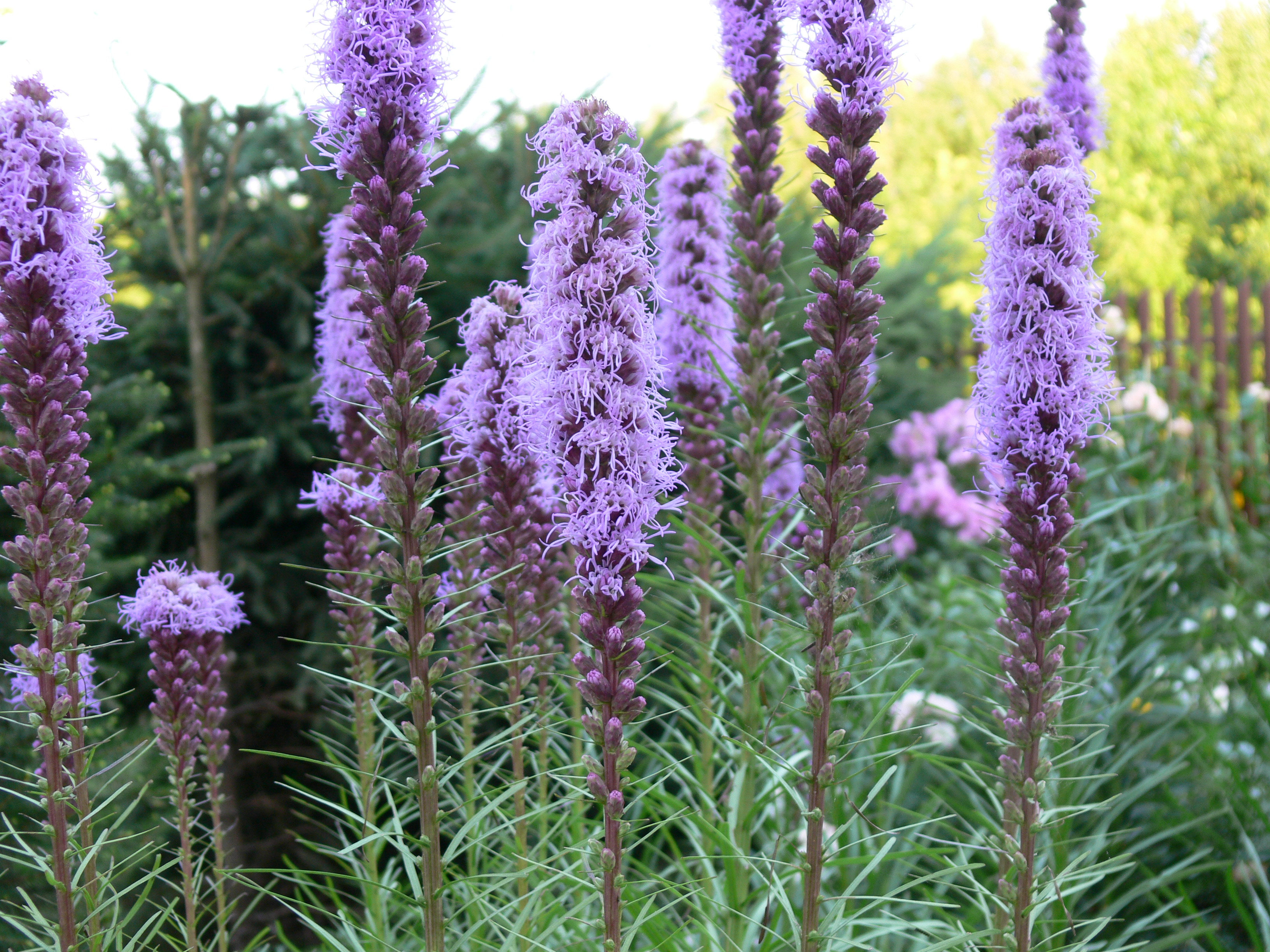 Plugging gaps in the shade
Shady spots can sometimes be difficult to plant, but shade can also offer perfect conditions for foliage plants. Foliage plants are used for their amazing leaf colour and shape, and can provide a longer window of interest than many of the flowering plants can. Plants such as Heucherellas, ferns and ornamental grasses like Carex Evergold will all cope well in a shady situation, providing colour and texture to your borders.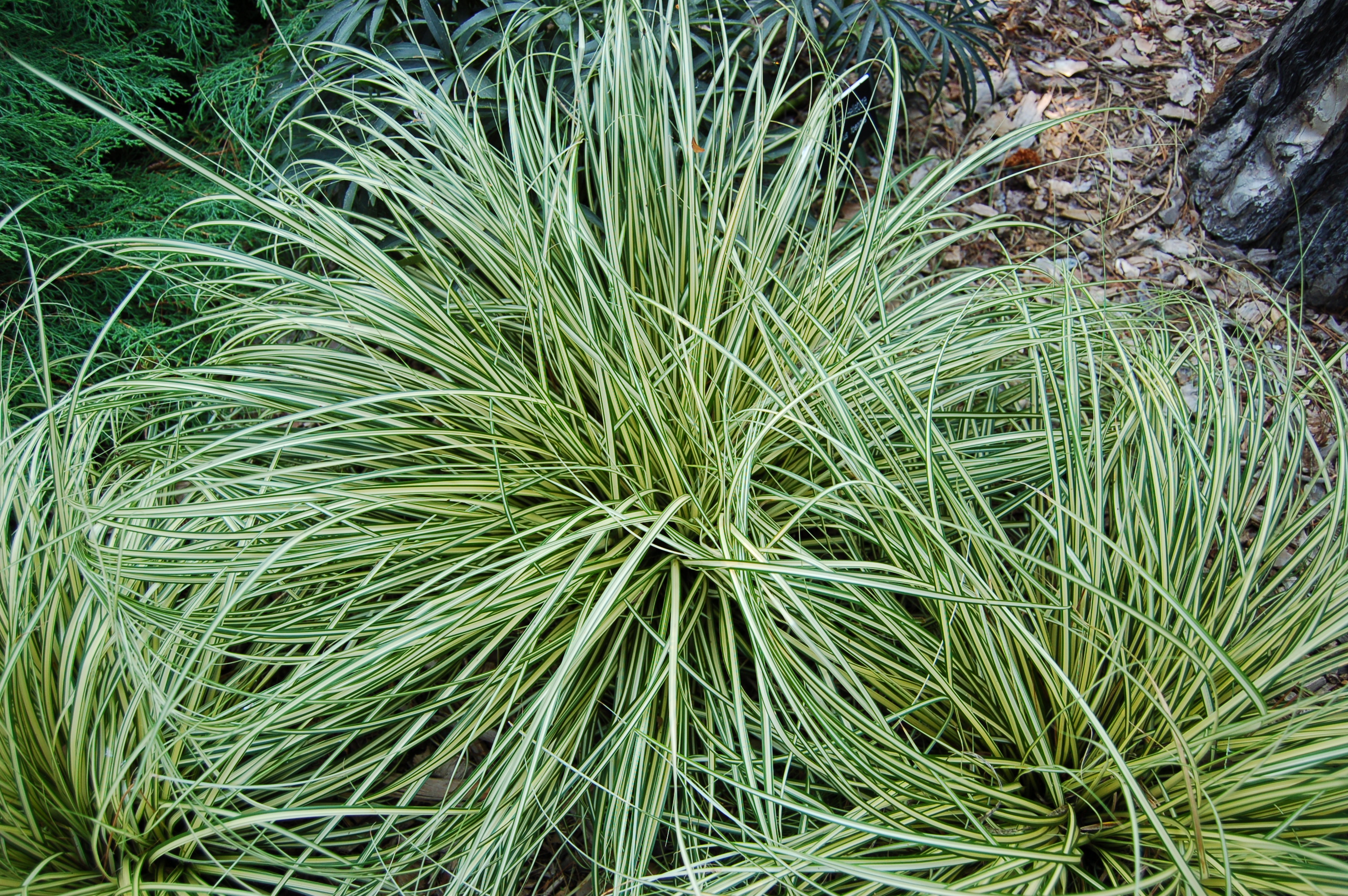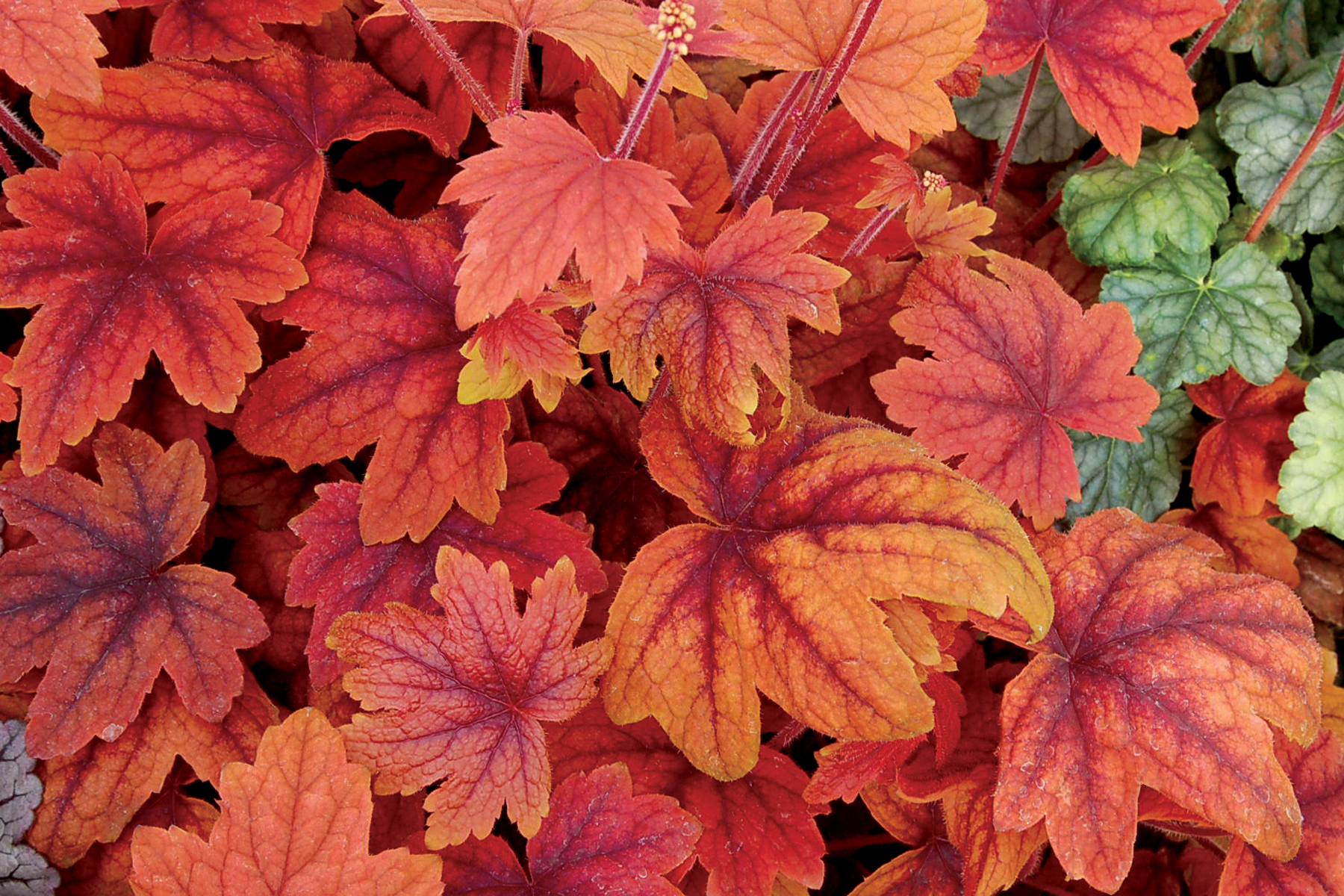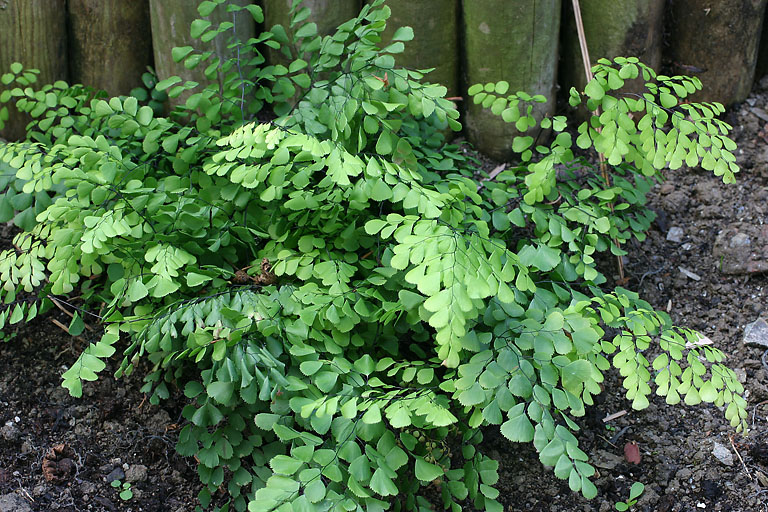 Plants for pots
Some of the plants available at the fair will also look great planted in a pot. Shrubs like lavender work well positioned in a sunny spot, preferably near a seating area so you can enjoy its scent, whilst relaxing in your garden. For a shady spot, try heucheras or any of the ferns.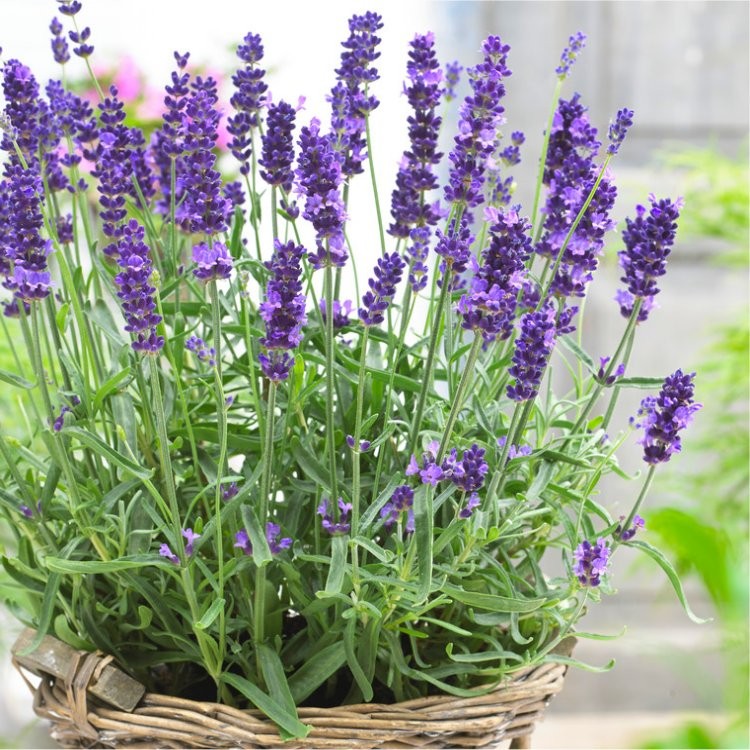 Summer Fair Details
The Lindfield Primary Academy summer fair is on 8th July, between the hours of 15.00 and 18.00. All proceeds from the school fair are invested back into the school and their pupils.
For more information on the school fair, please click on the Facebook link below
https://www.facebook.com/Lindfield-Primary-Academy-PTA-180024612087620/