Hellebores bring real joy and elegance to a garden during a time of year when there's not much else in flower. They have a long flowering period and bloom from winter through to spring, providing our gardens with much needed colour and pollen for early foraging bees.
The key to success with hellebores is getting the planting conditions right from the off. A hellebore in the wrong spot is unlikely to thrive and will often pop its clogs within a growing season.
Hellebores like evenly moist soil; they dislike drying out and HATE waterlogging. Different groups of hellebores have different tolerances, so before you choose your spot, make sure you understand the sort of hellebore you are planting and what will suit it best.
Oriental hybrids (Helleborus x hybridus)
These are the showy and glamorous hellebores, which come in many different colours and sizes, usually with freckly petals and nodding flowers. They are happy in light shade as long as they get full sun for part of the day.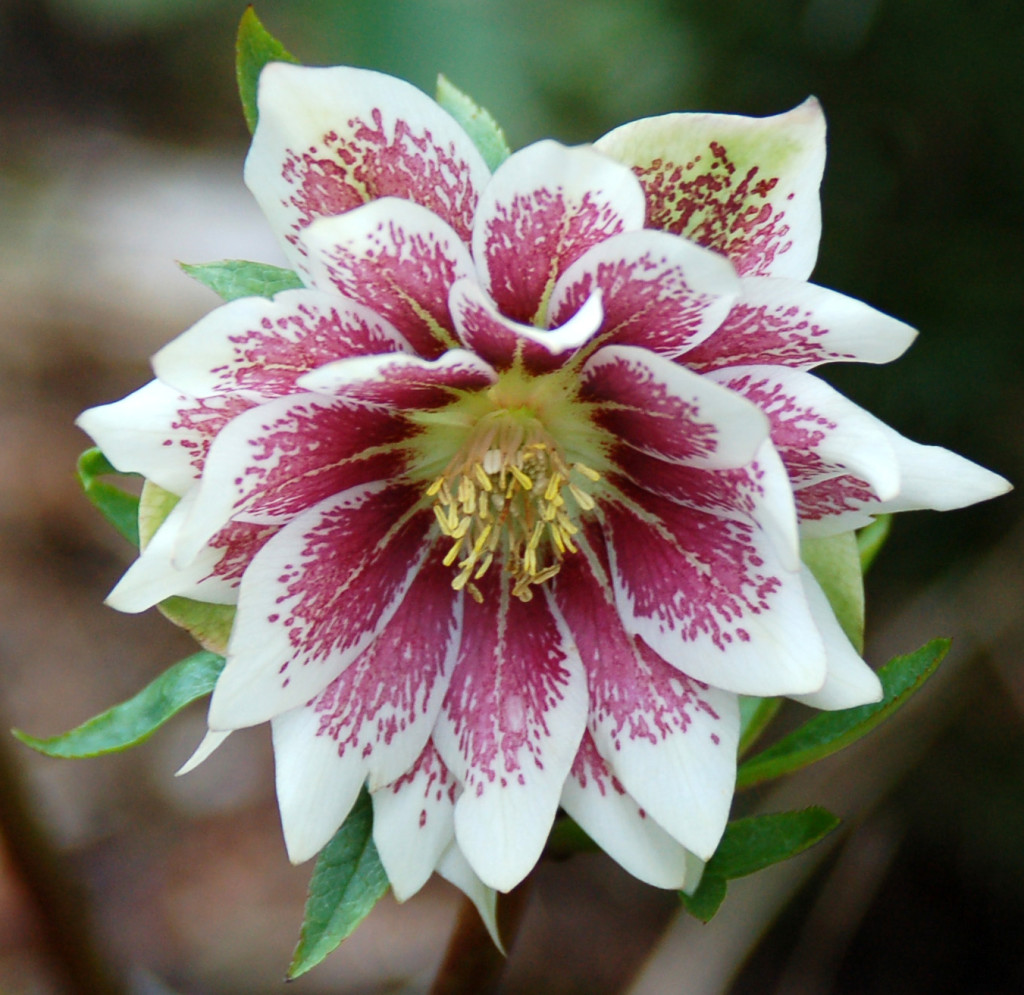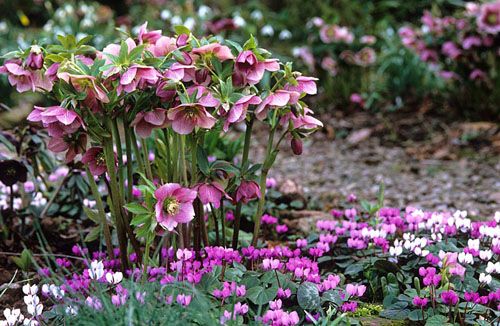 Foliage hellebores
These hellebores have really attractive (often semi-evergreen) foliage. Their flowers are not as blowsy as the oriental hybrids and tend to be less colourful, but nonetheless, they are very striking plants. Helleborus argutifolius (Corsican) does really well in hot sunny positions and copes with dry soil, whereas our native Helleborus foetidus will grow in quite deep shade.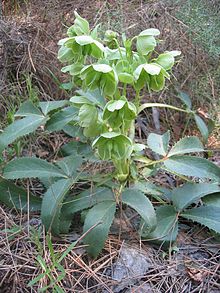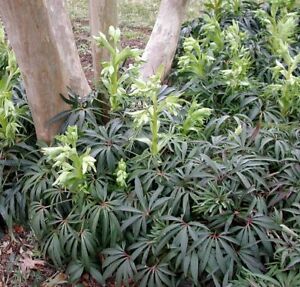 Trickier varieties of Hellebores
The Christmas rose (Helleborus niger) and Helleborus lividus both require really good winter drainage, which will mean that a wet winter, such as the one we are experiencing, is likely to spell the end for them. For this reason, these hellebores are better grown in pots, where you can shelter them from the worst of the weather by positioning them by a south facing wall or in a cool greenhouse.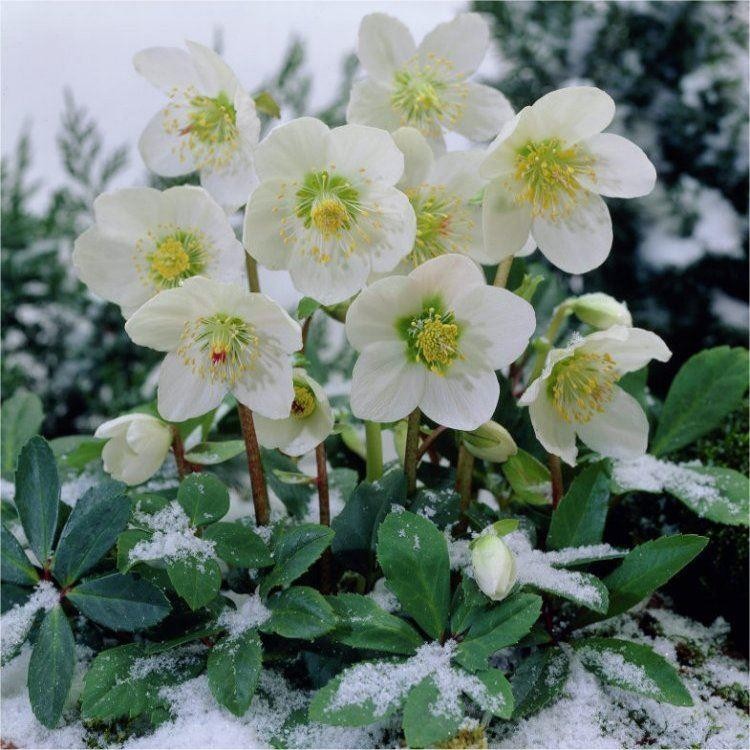 Planting hellebores
Hellebores are best planted in autumn through to early spring. All hellebores benefit from adding lots of compost to the soil. Mulching after planting will also slow water loss from evaporation during the hotter months.
Watering
Newly planted hellebores will need regular watering in the first year after planting. In hot and dry spells, established hellebores will also benefit from a good weekly drench.
Pruning
Oriental hellebores often hide their flowers under masses of leaves, so it's a good idea to remove the leaves at the point the flower buds emerge. Any old leaves or leaves suffering from leaf spot should also be removed during this period.
After flowering, snip off old flower heads.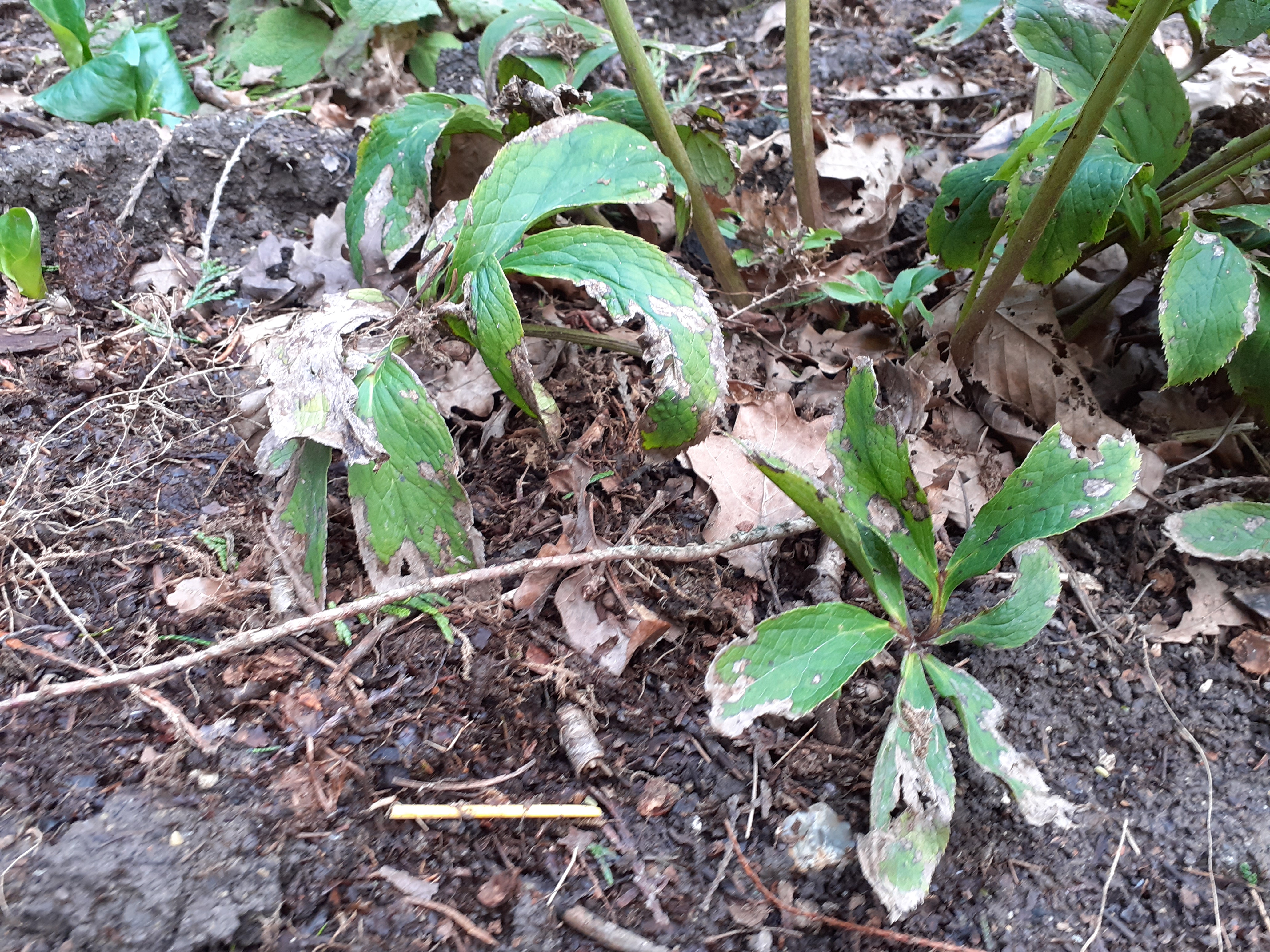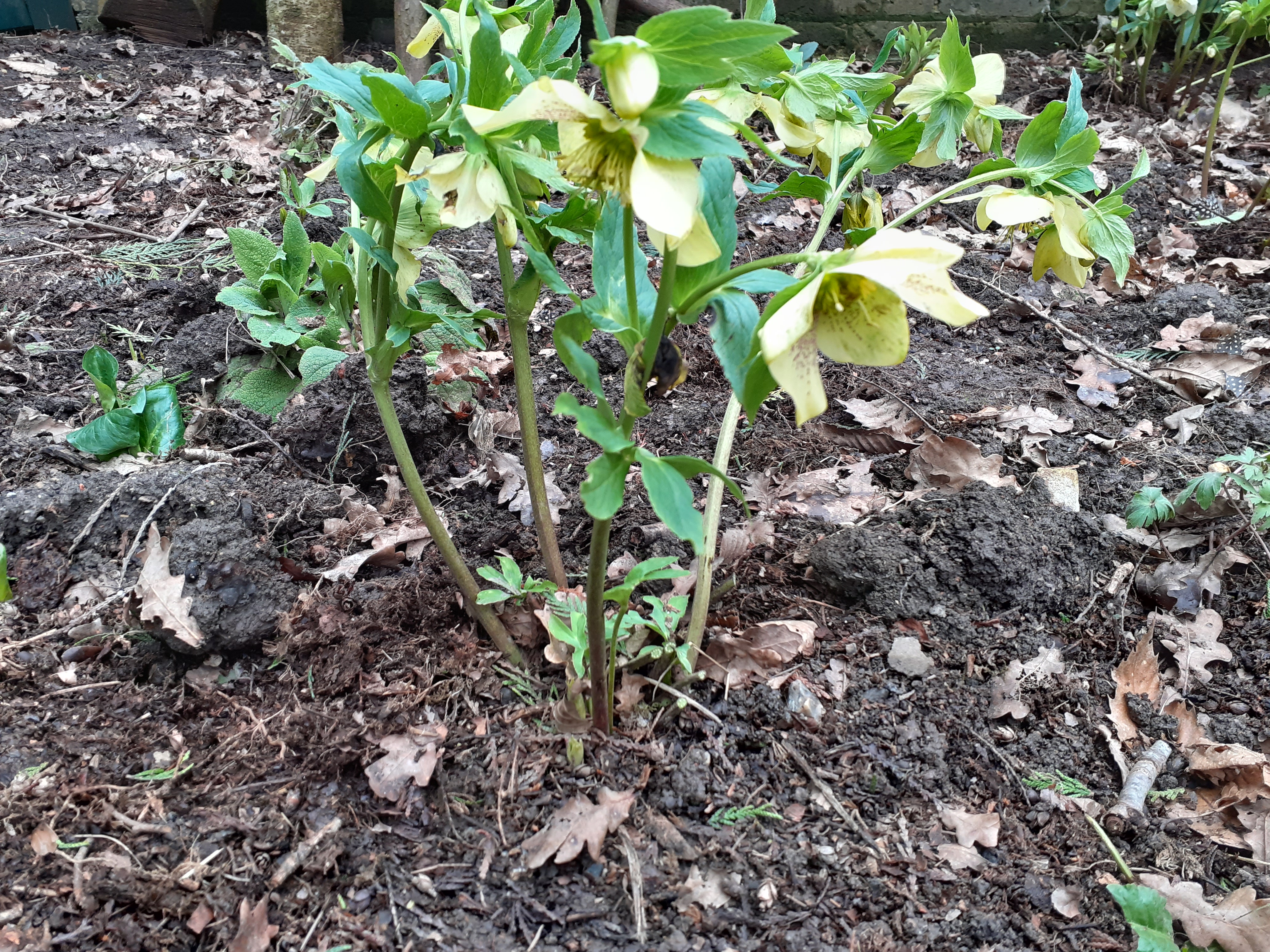 Snip off all the old, tatty leaves, leaving any fresh growth in place.



Lindfield Gardening Company. Gardening and planting design.