I do find myself getting quite upset with the number of images being posted on social media about the dreadful state of our climate and the shocking consequences to wildlife. I feel upset because the scale of the problem makes me feel helpless.
What would be more useful is to see practical advice about how to help reduce my impact on precious resources and the natural world; things that I need to stop doing and practices that I can easily adopt into my life. With this in mind todays blog gives 5 examples of simple things we can do in our own gardens which will make a difference to our local environment and wildlife.
Stop using chemicals in your garden.
Herbicides get into our waterways and our atmosphere and insecticides don't discriminate between annoying insects and essential insects such as bee's. There are alternative organic products available and reams of on-line information on gardening without chemicals. We need to learn to accommodate a bit of pest-damage to our plants and trust that in many cases, those annoying bugs are destined to be dinner for other animals. If we kill off the aphids, then what on earth will the ladybirds eat?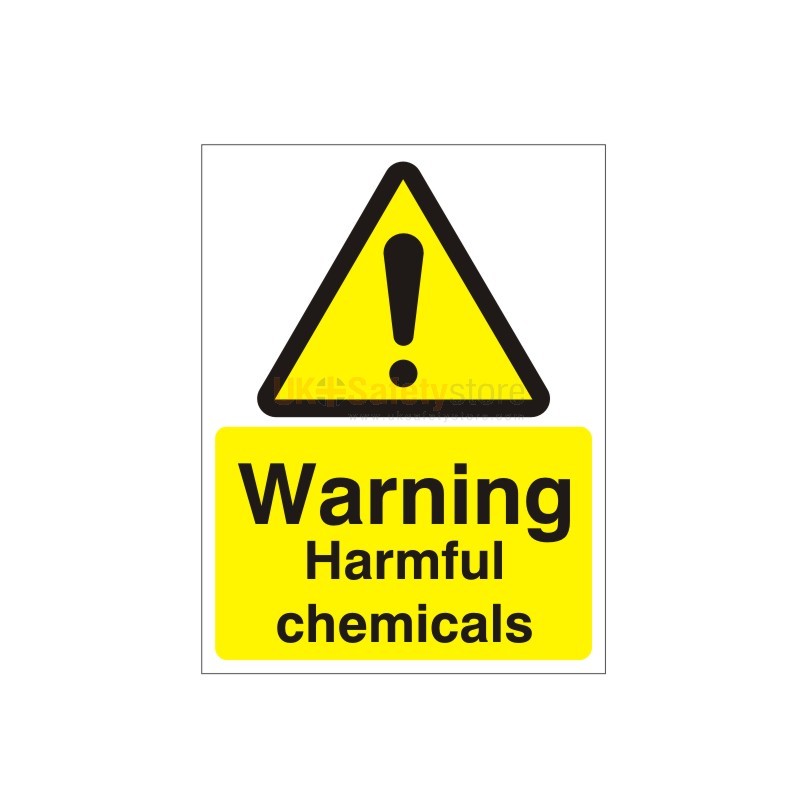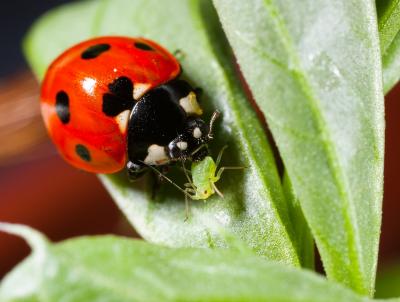 Make sure your garden has a source of water.
The best thing by far is to create a wildlife pond, but if this is not feasible then another alternative is a "pond in a pot" where you create a pond using a large water tight pot such as an old wine barrel. For a less rustic look you can buy a stylish looking pond kit with all you need to get started (including plants) and have a pond up and running in minutes. A pile of stones behind the pot and inside the pot will give newts and frogs access to the water. Frogs in the garden provide slug control for free.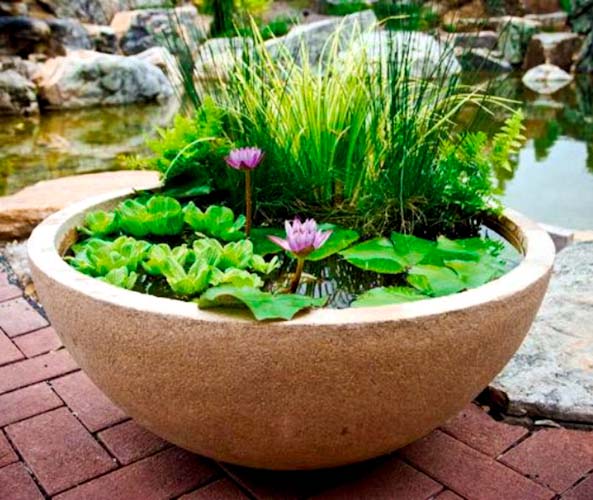 If a pond in a pot is not feasible, then a bird bath, or even a saucer of water placed in your borders will provide a drinking source for insects and birds alike.
Give up the idea of a perfect lawn.
A perfect lawn requires hours of dedicated wildlife destruction. The chemicals which are required to kill moss and lawn weeds also make life inhospitable for worms and insects. Worms are very important to the health of our soil and an important food source for many animals. Our pets, children and wildlife also use our lawns. Would you let your kids and pets play with sulphate of ammonia?
If you really love a perfect lawn, then why not join a bowling club?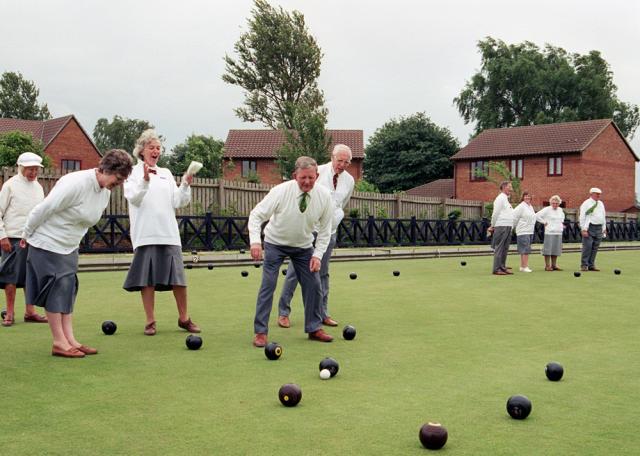 Mow less often.
Keeping your grass just a little bit longer provides a habitat for many insects and insect larvae such as caterpillars. You also get to enjoy a mini wildflower meadow as the daisies, clover and selfheal flower, providing another source of food for our bee's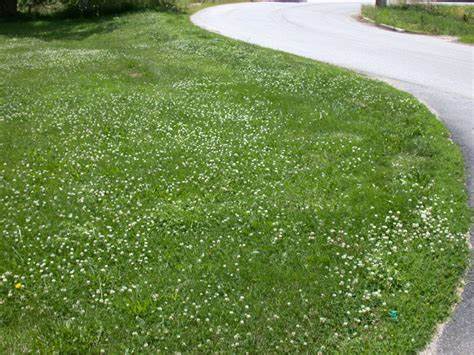 Plants flowers that are both rich in nectar and pollen.
Our bees and butterfly populations need our help. It's important to consider plants which flower over the winter months such as snowdrops and crocus, as these provide valuable food at a time of year when little is available. Downloadable list of beneficial plants attached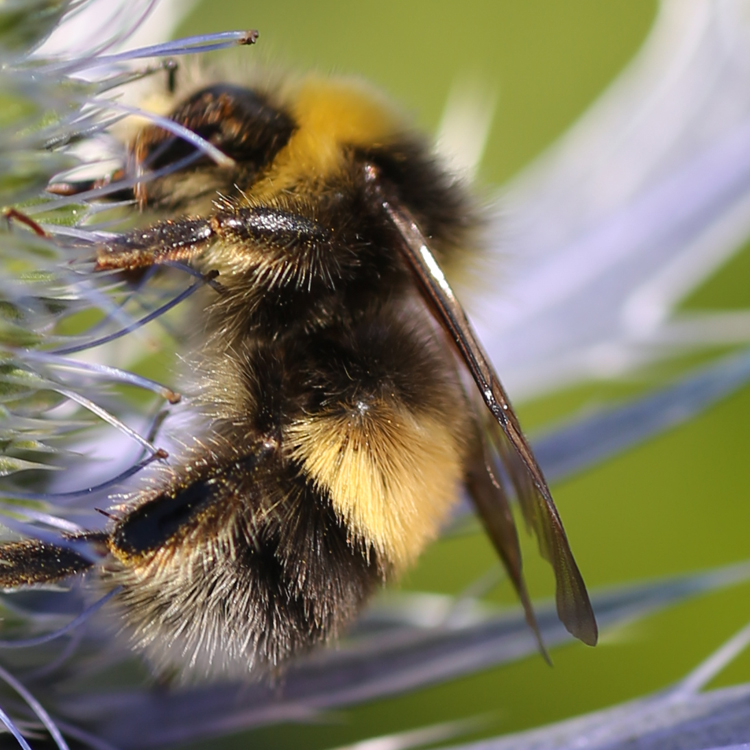 There is of course many more ways in which we can garden more greenly, but the above steps mentioned are a really good start.